Registration for Chromebook insurance for the 23/24 school year is now open! Insurance covers damage, loss and theft all for the low cost of $20.00 per year. Insurance purchased for the 23/24 year will be active from July 2, 2023 to July 1, 2024. Be advised that insurance only covers the Chromebook itself and does not cover power cords. Sign up and purchase insurance today by visiting
www.schooldevicecoverage.com/signup
. If you have questions, you can call 1-888-978-3515.


Join us for the next RRPS Parent U this Thursday, April 13, from 12:00 PM to 1:00 PM, where we will introduce and explore two new certificate pathways offered by the RRPS Career Technical Education (CTE) program, in partnership with CNM: Computer Information Systems (CIS) Network Administration and Welding. Both of these certificate pathways will be offered during the school day and upon completion of the classes, students will end their senior year with both their high school diploma and a certificate from CNM. CTE Director Larry Davis will present information during this Parent U and will be available to answer questions. The presentation will be entirely virtual and will be livestreamed on the RRPS YouTube channel, linked below:
https://www.youtube.com/@RioRanchoPublicSchools-RRPS
We'll see you there! Can't attend the livestream? No problem! All Parent U sessions are available for later viewing on our YouTube channel.


Greeting RRPS Community! We want to make you aware of the Counseling Services available through the district for our students. All RRPS schools have a school counselor available to support your student. Our school counselors primarily support your student academically but are also available for limited mental health support or crisis counseling and as a referral source for additional community mental health services for your student. Please refer to your student's schools website and click on the Counselor Tab or on the Menu Tab under "Counselors" to see more information about your schools Counseling Support Services.
https://www.rrps.net/page/student-services

Did you know that kids who use alcohol and drugs in middle and high school are at a much greater risk of suffering life-long substance abuse addictions later in life? Did you know that underage substance abuse has been linked to the development of adult health problems, such as heart disease, high blood pressure, and sleep disorders? Drugs are no joke, and your kids may be at risk. Join us for our next Parent University session on Thursday, January 19 where we will discuss the dangers of underage alcohol and drug abuse. This session will be led by members of the Sandoval County Prevention and Intervention Program and Presbyterian Community Health and will explore how underage drug abuse starts, the dangers that drug abuse means for our kids and communities, and preventative measures you can take to protect your children. Parent U: Understanding the Dangers of Substance Abuse will be livestreamed on our YouTube channel on Thursday, January 19 at 5:30PM. All are welcome and encouraged to attend. We'll see you there!
https://www.youtube.com/@RioRanchoPublicSchools-RRPS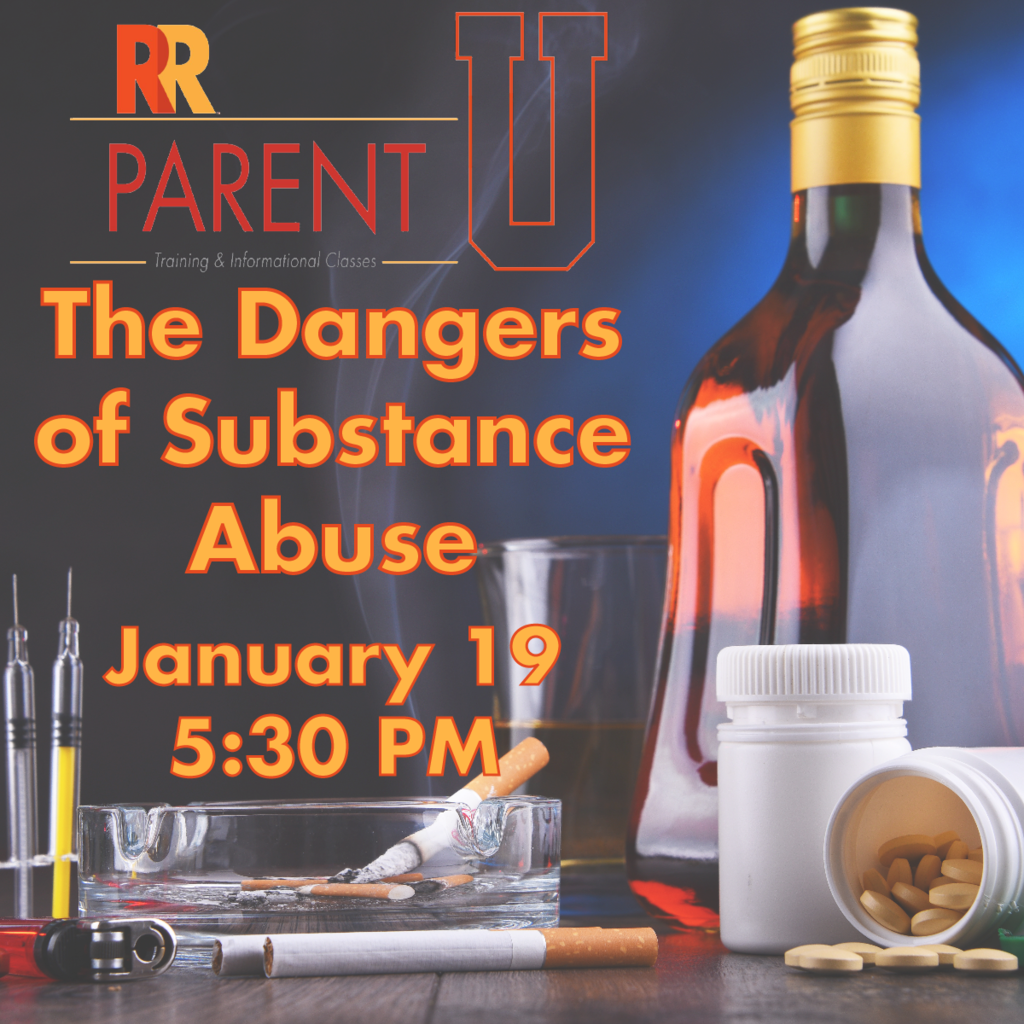 On Tuesday, June 7, Rio Rancho Public Schools honored our retirees, staff members who have reached 20 years of service and new inductees into the Rio Rancho Public Schools Hall of Honor. Our retirees have dedicated countless hours to the service of the district and to our community's children and we wish them the best in their new adventures. In addition, we are so appreciative of our employees who have contributed so many years of service to the district--20 years is very impressive! The Hall of Honor inductees are individuals who exemplify the community spirit and show their support of the school district and the education of our children every day. This is a highly coveted award and the highest honor bestowed upon individuals by the Board of Education and school district. Congratulations to Reinaldo Garcia, Tony Otero, Theresa Trujillo-Saiz, and John Harvey Smith. The dedication and service of each individual honored contributed to making our district the best in the state. Congratulations again to our retirees, 20 year employees and Hall of Honor inductees!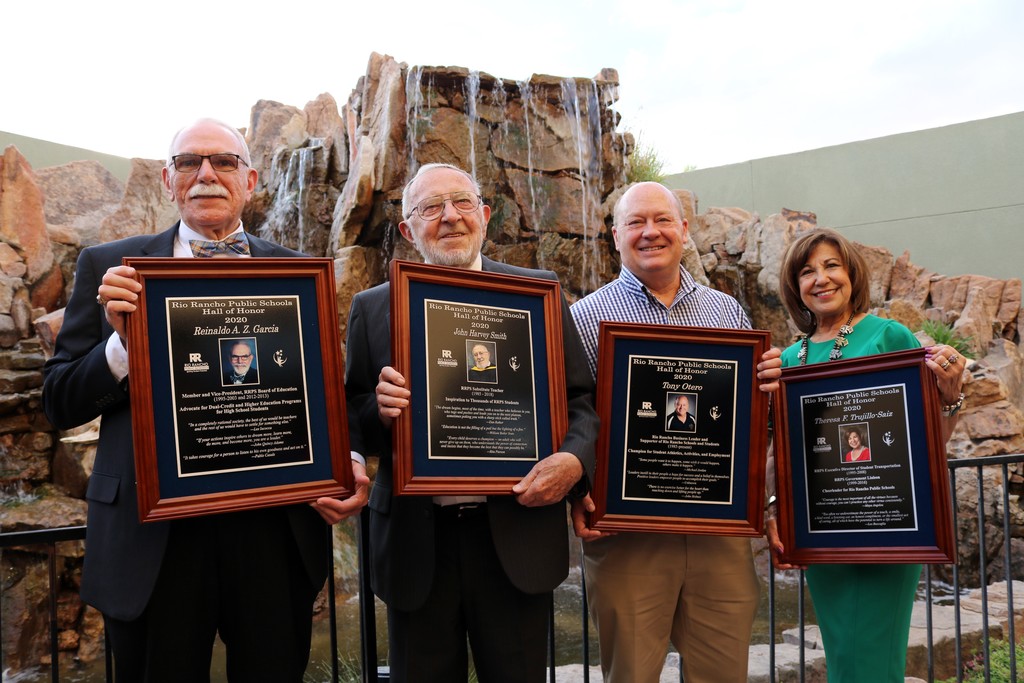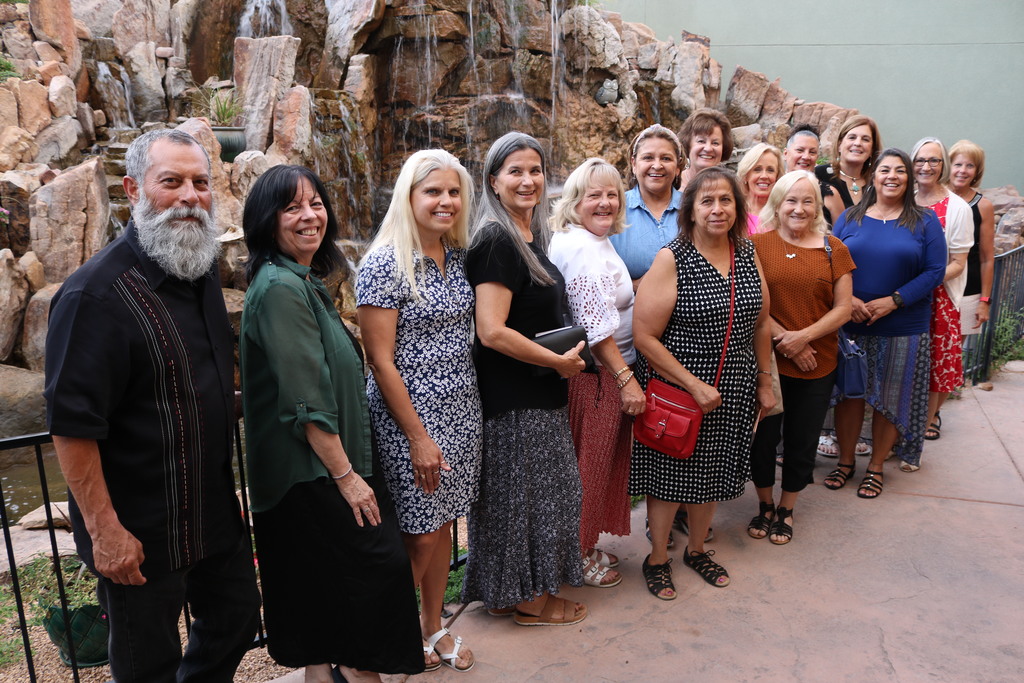 Time to take a peek at RRPS ... this time through the eyes of the Enchanted Hills Elementary School Mascot. In this "Mascot Experience" Molly Mustang takes you along on a day in her life. Check it out at:
https://youtu.be/XMxIPZ6L7Qg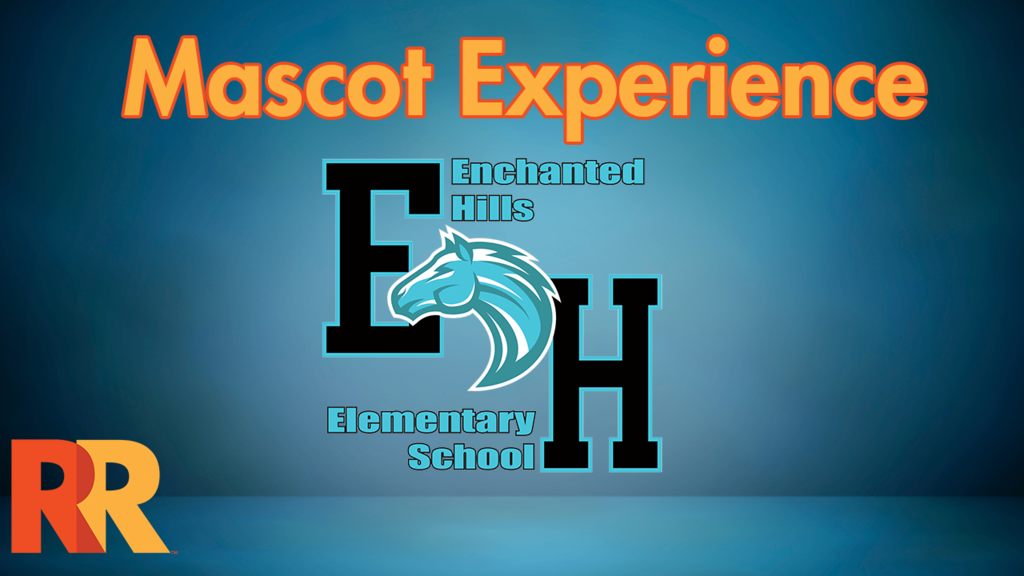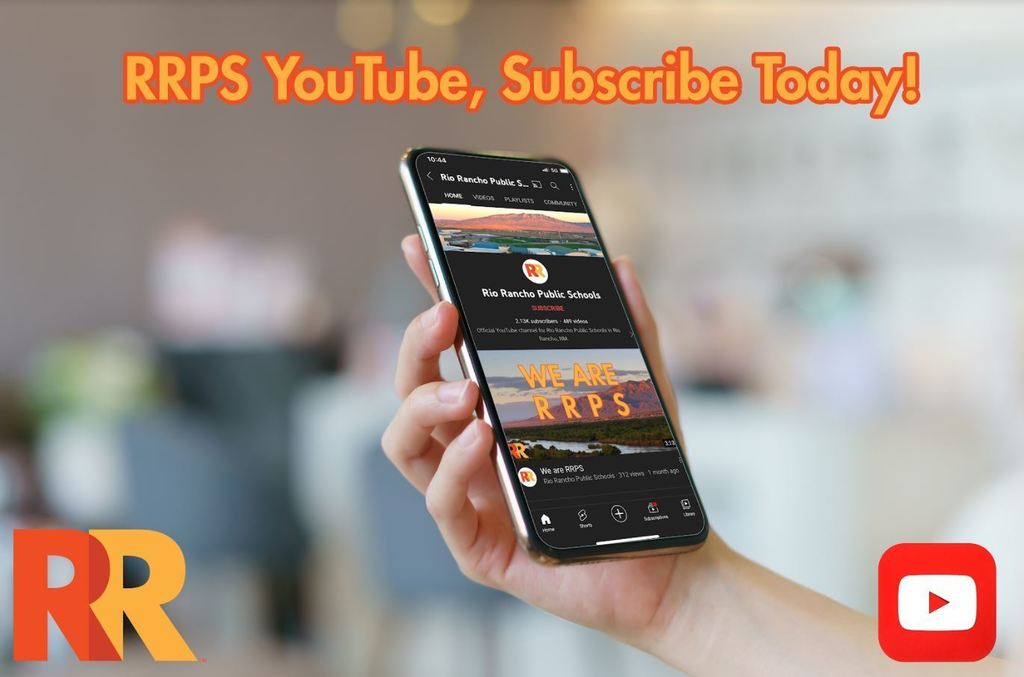 There's still time to provide your feedback for the RRPS strategic planning process so we can set goals that will shape and guide the district's future. Take this short survey to provide your input.
https://bit.ly/RRPSstrategic
#RRPSignites

​Did you know that Rio Rancho Public Schools offers music and art education at all levels in our district? Learn more at:
https://youtu.be/apRQxSjGvgA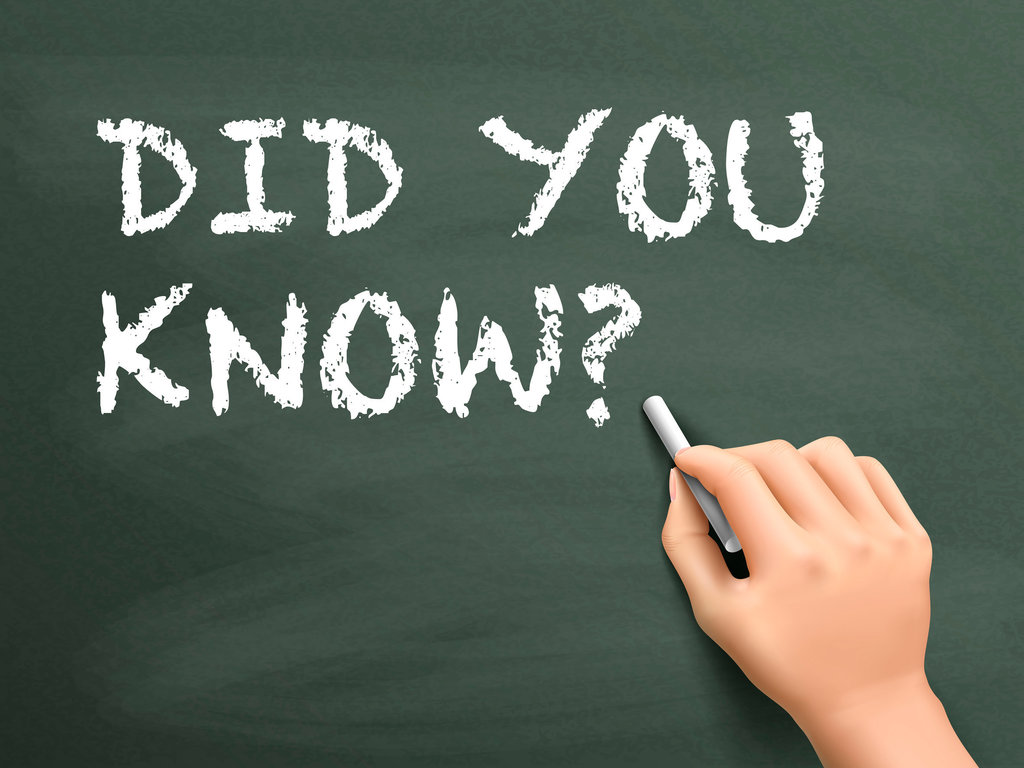 Did you know that we have award-winning Fine Arts programs within Rio Rancho Public Schools? That's right, our programs have been winning awards for years! Check out this great short video with more:
https://youtu.be/2vryBNJNGaY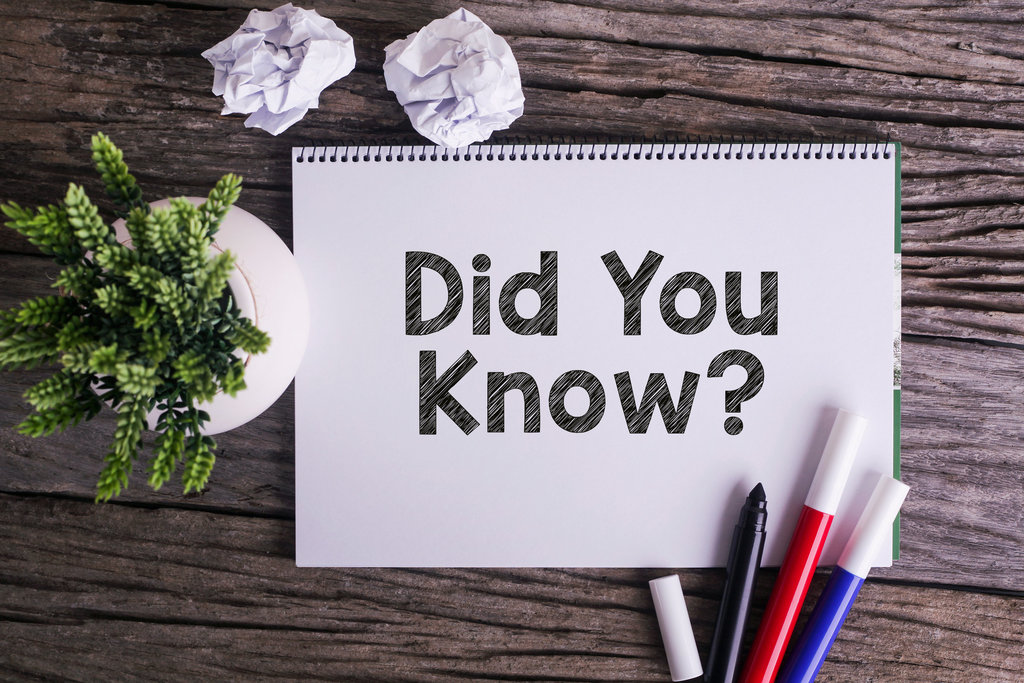 Did you know that our Career Technical Education (CTE) offers over 20 different programs for students, leading to more than 60 possible career paths? That's right, our CTE programs are ready to offer a world of possibility to middle and high school students. We also offer dual-credit programs through CTE! Learn about the many opportunities available through CTE at:
https://cte.rrps.net/o/cte