School Locations & Attendance Boundaries
Please scroll down to view school attendance boundaries and school locations in Google Maps. This application allows you to zoom in on your street and determine which school your child should attend.

Directions:
Our interactive maps may not work in all browsers. We recommend using Google Chrome.

Use the + and - buttons and arrows to zoom in/out of the maps, or use your mouse to drag the map.
You can also click on an area to see the school for that zone, or the blue icon for specific school information.

The boundaries can be viewed over a street map (Map), a satellite image (Sat), a terrain map (Ter), or in Google Earth (Earth) - simply click the button at the upper right of the map. The Google Earth application is slowest to load, but allows viewing over a satellite image that shows detail down to individual buildings. All applications show street names.
Elementary Schools Boundary Map:
Middle Schools Boundary Map: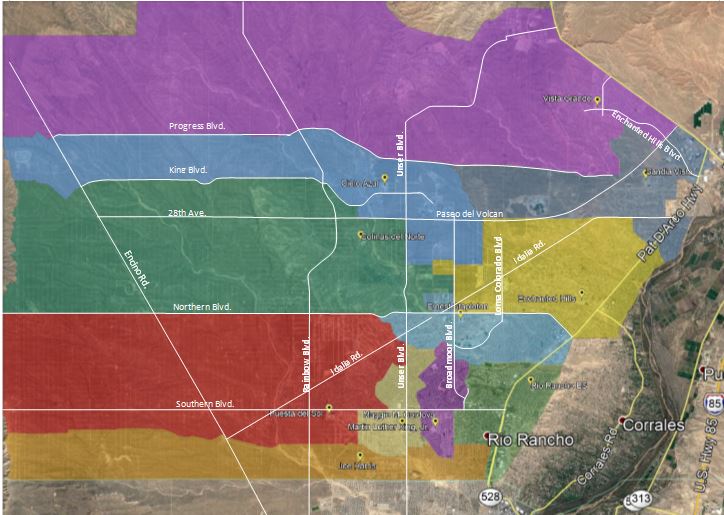 To quickly find out what school your children will attend, view our school attendance boundaries in Google Maps. You can zoom in to the street level to determine which school a child attends. For specific information on where your child is assigned, contact the Student Transportation Department at 505-338-0078.
We also have maps in PDF format below, but with these maps it is a little hard to spot individual streets. PLEASE use the two resources above if you need SPECIFIC address-to-school information!)
High Schools Boundary Map:
Feel free to use (right-click, Save Image As...) these image maps for use on your web pages:
High Schools (CHS, IHS, RRCA & RRHS)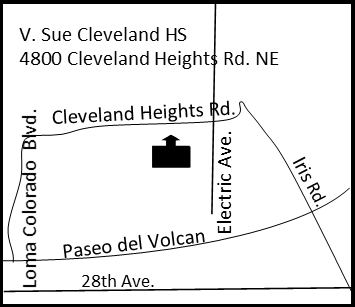 CHS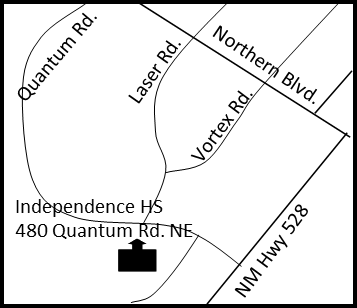 IHS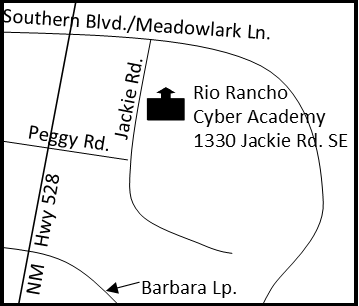 RRCA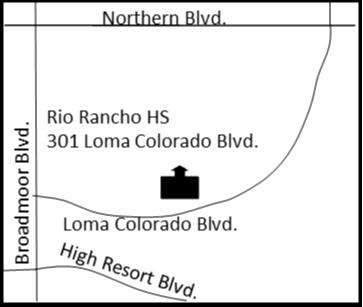 RRHS
Middle Schools (ERMS, LMS, MVMS, RRMS)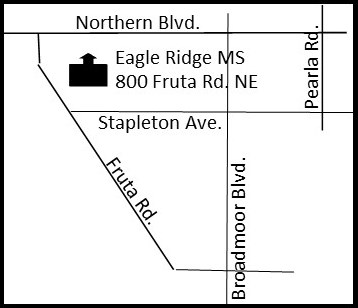 ERMS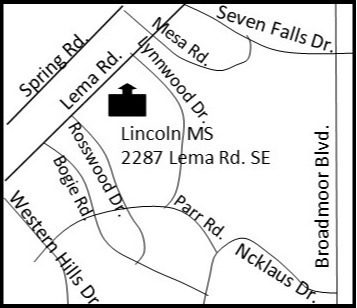 LMS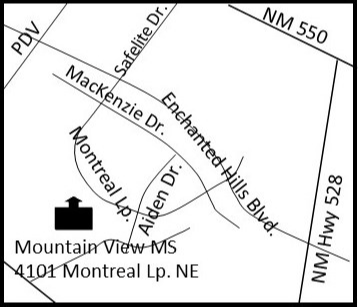 MVMS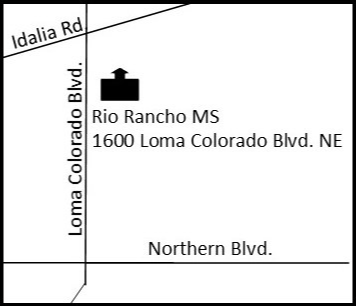 RRMS
Elementary Schools (SSPS, CAE, CDN, EHE, ESE, JHE, MCE, MLK, PDS, RRE, SVE, VGE)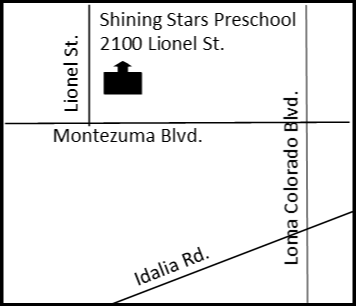 SSPS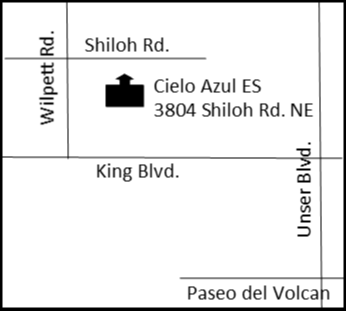 CAE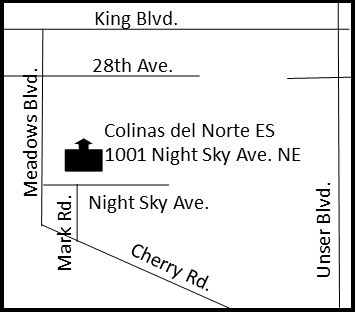 CDN
EHE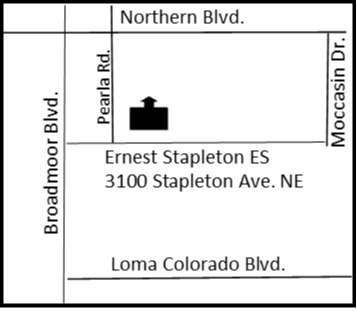 ESE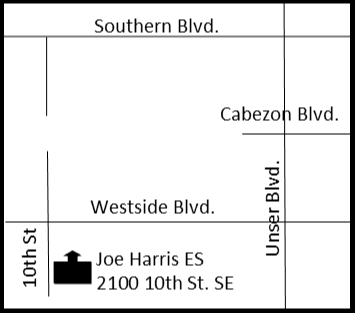 JHE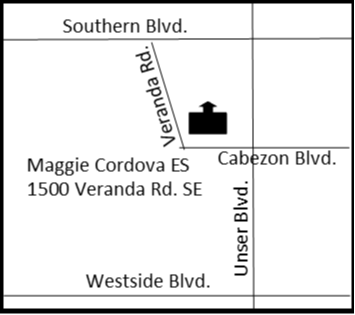 MCE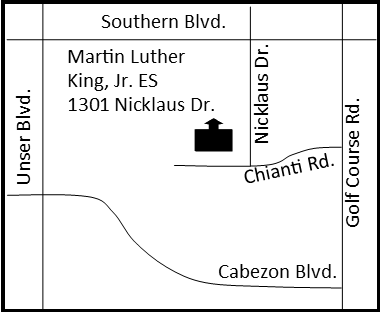 MLK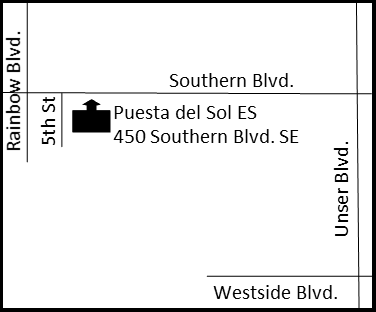 PDS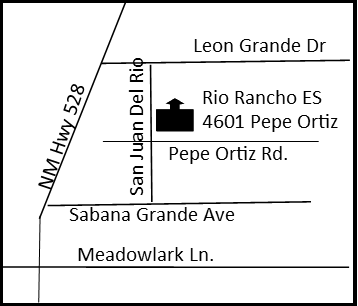 RRE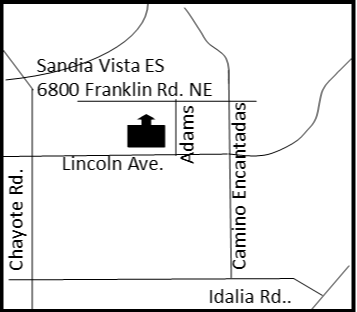 SVE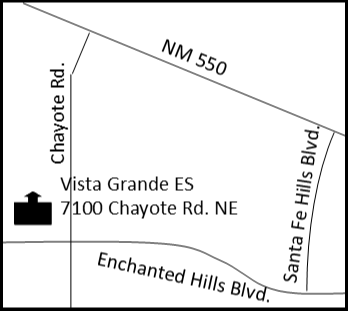 VGE
Interactive Map of All RRPS Locations