RRPS is hosting a Job Fair on Oct. 6 from 5-6pm in our District Training Center located at 500 Laser Road. Applicants can come and apply in person and receive assistance with the application process. Those applying for custodian, bus driver, bus attendant, EAs and substitute teacher positions may be interviewed on site. So bring a photo ID and come ready to interview!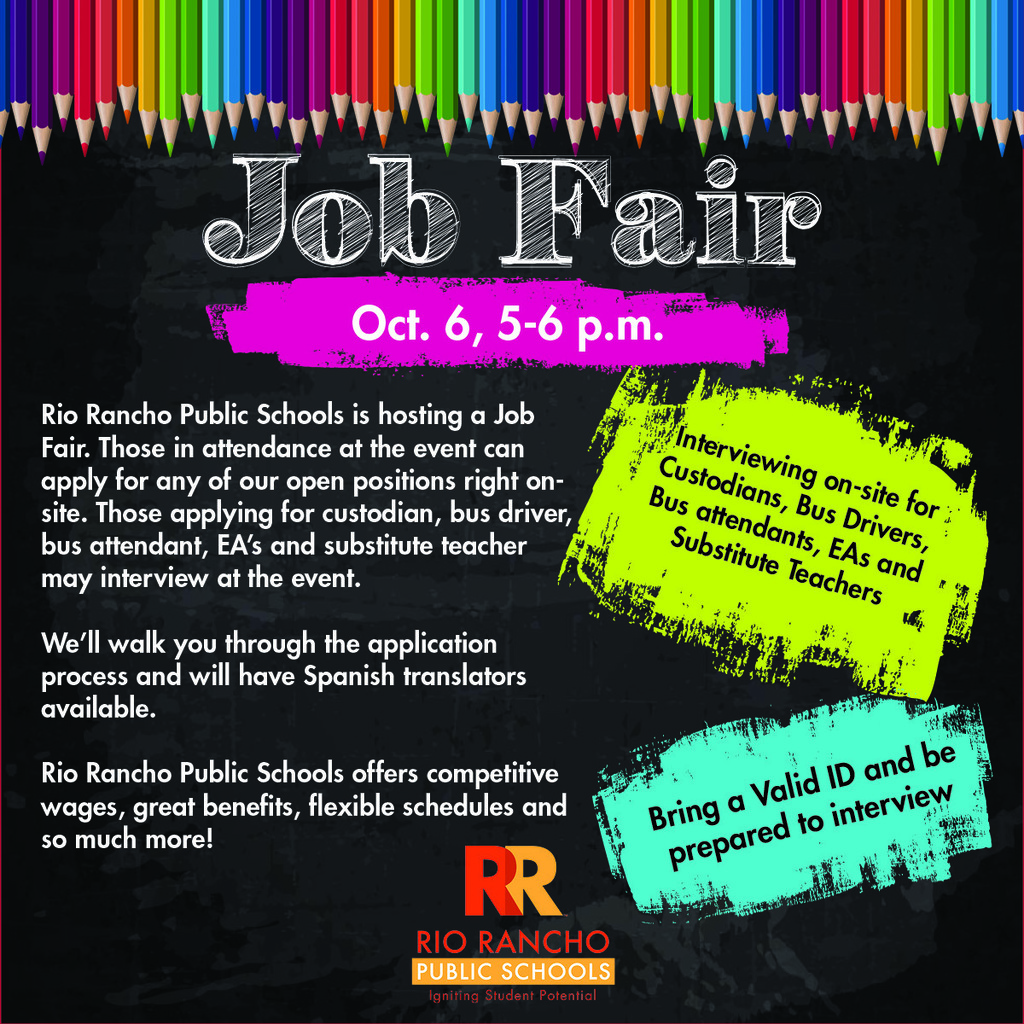 CLASSES RESUME TUES, SEPT 28: While we made a note in our message to RRPS families yesterday that we would be ready to welcome students back on Tuesday, we wanted to confirm with you that the fiber optic circuit has been repaired and our internet and software/systems necessary to run a safe school district are fully functional. All schools will operate per their normal schedules for tomorrow and we look forward to seeing our students back in classrooms.

Did you know that our Career Technical Education (CTE) offers over 20 different programs for students, leading to more than 60 possible career paths? That's right, our CTE programs are ready to offer a world of possibility to middle and high school students. We also offer dual-credit programs through CTE! Learn about the many opportunities available through CTE at:
https://cte.rrps.net/o/cte

SCHOOL CLOSED SEPT. 27: Rio Rancho Public Schools is canceling school for all schools (including SpaRRk Academy and Rio Rancho Cyber Academy) tomorrow, Monday, September 27. The SAFE Program will also be canceled. Athletics activities will continue as planned. Sunday Evening, Rio Rancho Public Schools administration was notified that due to a damaged fiber optic circuit near Rainbow Boulevard, we will not have access to the internet district-wide for tomorrow, Sept. 27. While we could continue to hold classes, meals, etc., this outage impacts some of our core systems within the RRPS network, many of which impact the safety of our schools and student transportation. Therefore, we feel that the safest option at this time is to cancel school.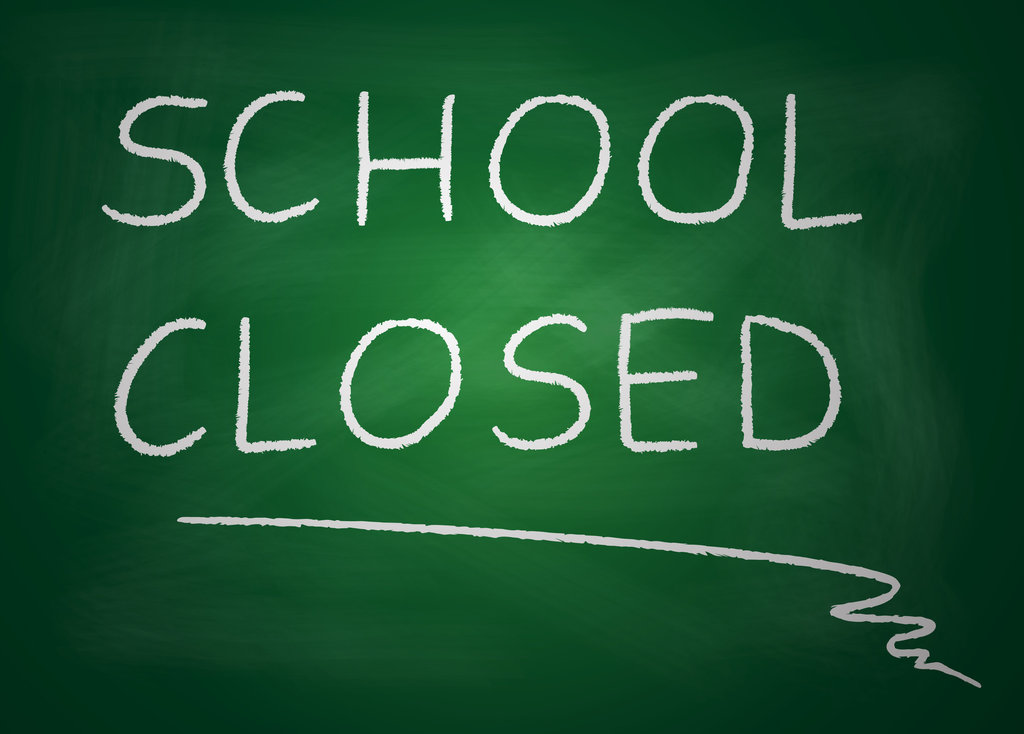 Did you know that within Rio Rancho Public Schools, we have a recorded 23 different languages spoken by our students? That's right, 23! The languages identified as spoken by students in the district include: American Sign Language, Arabic, Chinese (Mandarin & Cantonese), English, Farsi (Persian), French, German, Hmong, Italian, Japanese, Keres, Korean, Laotian (Lao), Navajo, Romanian, Russian, Spanish, Tagalog, Tewa, Towa, Urdu, Vietnamese, and Zuni.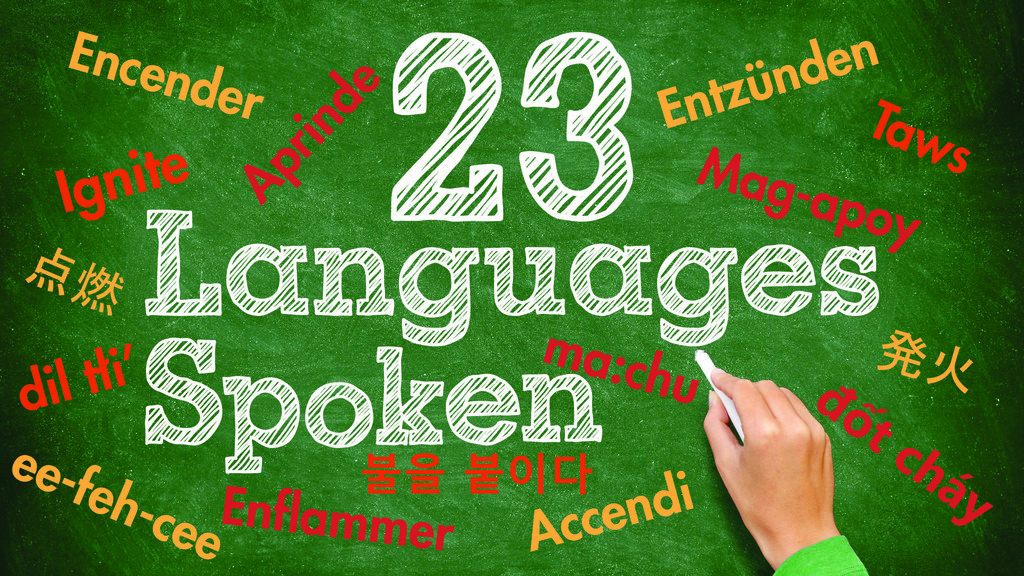 Need to locate a COVID-19 testing site? Testing sites are available throughout the state and COVID-19 testing should be accessed through these designated NMDOH testing sites, not through an urgent care or emergency room. Find a testing location near you, please visit the New Mexico Department of Health at
https://cv.nmhealth.org/public-health-screening-and-testing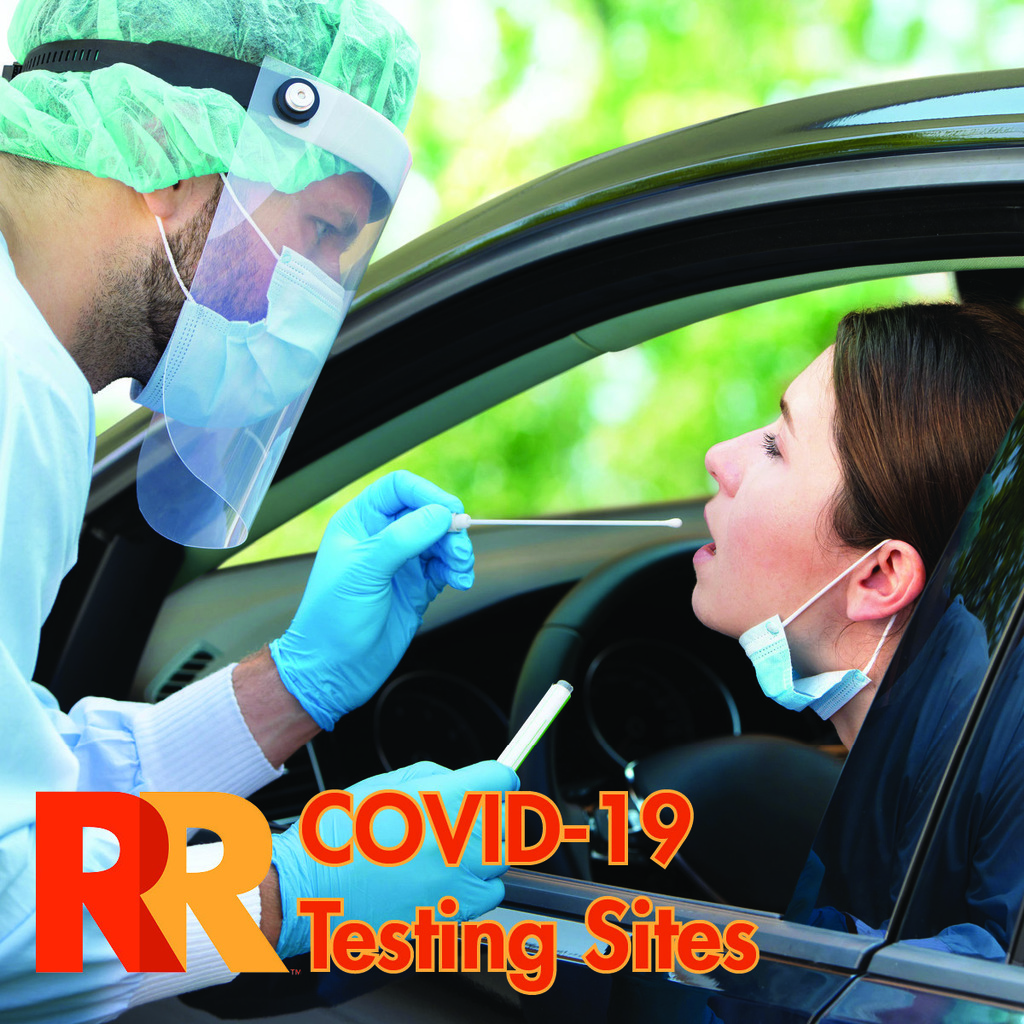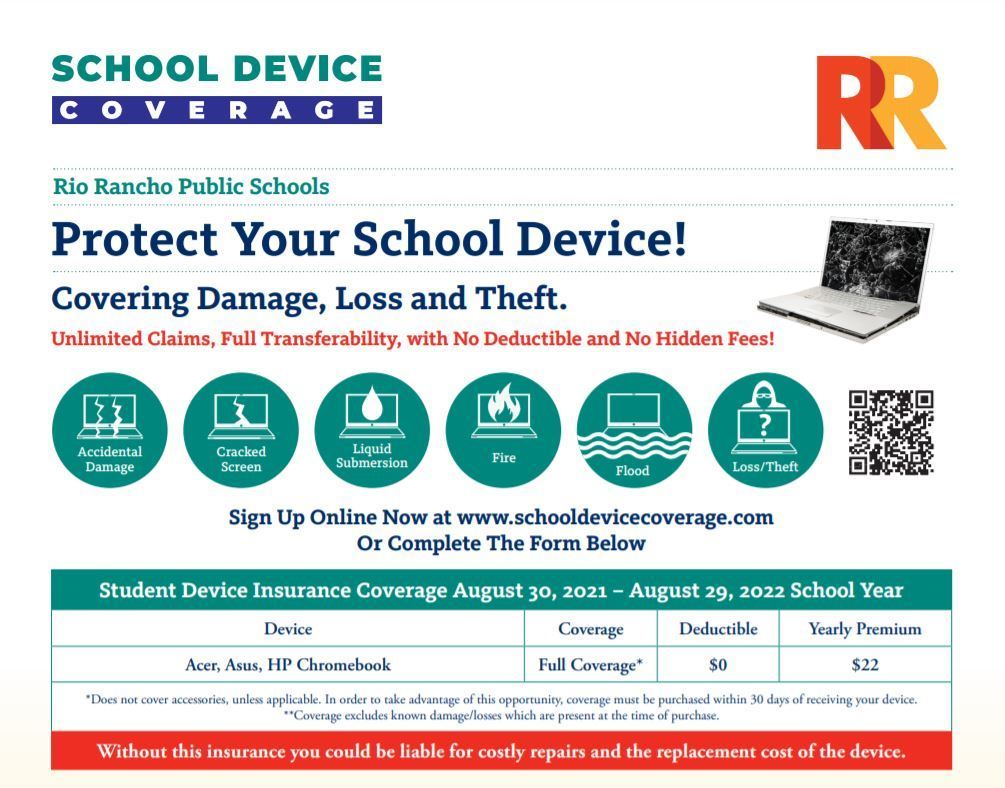 As part of mask requirements and enforcement, Rio Rancho Public Schools is must provide our school community with notice of our updated discipline matrices by September 8. Our student discipline matrices have been updated to reflect the discipline process for students who refuse to wear a face mask while in school, when required. The updates describe the consequences for violating mask-wearing requirements. Read through the updated discipline matrix at:
https://drive.google.com/file/d/18owCKDYVsFij5KoepoA3pvUdpdBAYA9v/view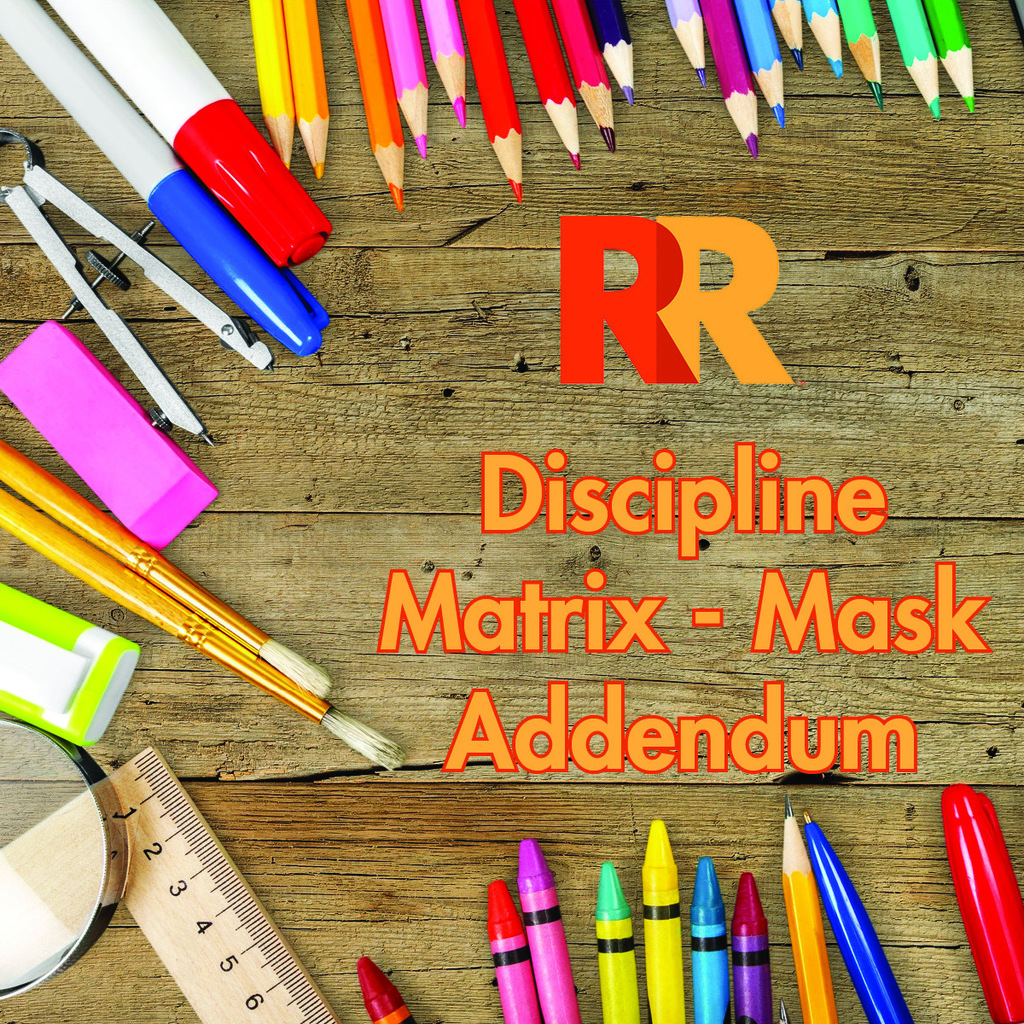 Due to the holiday yesterday, the Food Services Department will be handing out four days of Grab-n-Go meals today (Sept. 7) at Lincoln Middle School and Mountain View Middle School from 11 a.m. to 12 p.m. They will not be doing meal distribution tomorrow. Regular Monday and Wednesday grab-n-go meal distribution will resume next week on the September 13. Anyone unable to pick up this week's grab-n-go meals today, should call our Food Services Department at (505) 938-0385 to request alternate arrangements.

RRPS is actively recruiting to fill open bus driver, bus attendant, custodian, EA, substitute teacher and food service positions. Apply and interview for these openings at a Sept. 8 job fair event from 4:30 to 6:30pm at our Transportation Center (821 Moccasin Dr NE, Rio Rancho). Learn more at:
https://rioranchonm.sites.thrillshare.com/article/525653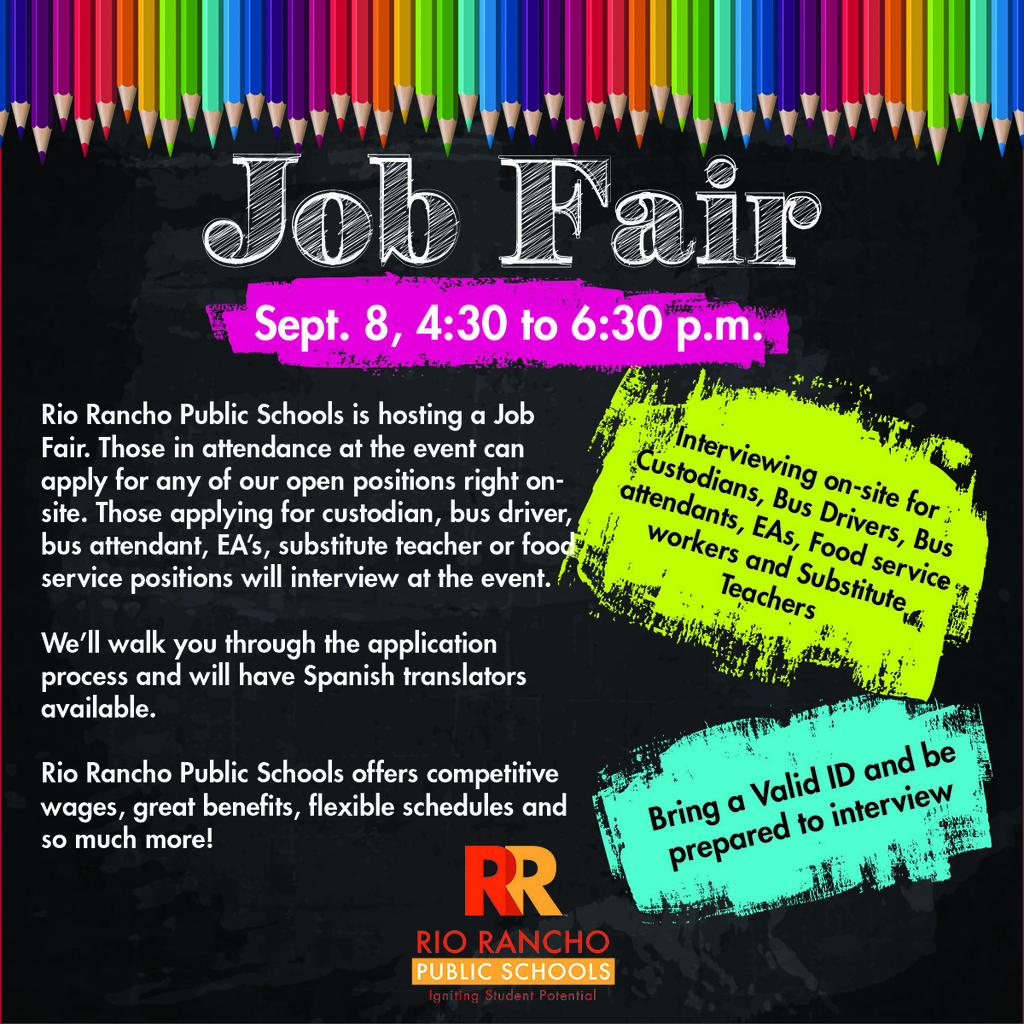 Did you miss last night's Parent University Class about Student Meals? No need to worry, we've posted the recording on our website and YouTube channel. Click the link below to see what you missed and learn about our Food Services, nutrition requirements, made-from-scratch recipes and more from our new school meal vendor Southwest Foodservice Excellence.
https://youtu.be/elgilq6EFBo

Join us for the first Parent University online webinar all about student meal services and our Food Services Department. During this informative session, with a live Q&A session, you'll learn about the requirements for all of our school meals, how our new food services vendor sources products, how we create menus, free meals for all students this year and so much more! Our panel of experts from our Food Services Department and vendor Southwest Foodservice Excellence will give a short presentation and then will take your questions live as we stream this event on our YouTube channel. Thursday, Aug. 19 5:30 to 7 p.m. Streaming live on our YouTube Channel at:
https://www.youtube.com/c/RioRanchoPublicSchools-RRPS
Questions from the public should be entered into the chat box in YouTube once the online webinar begins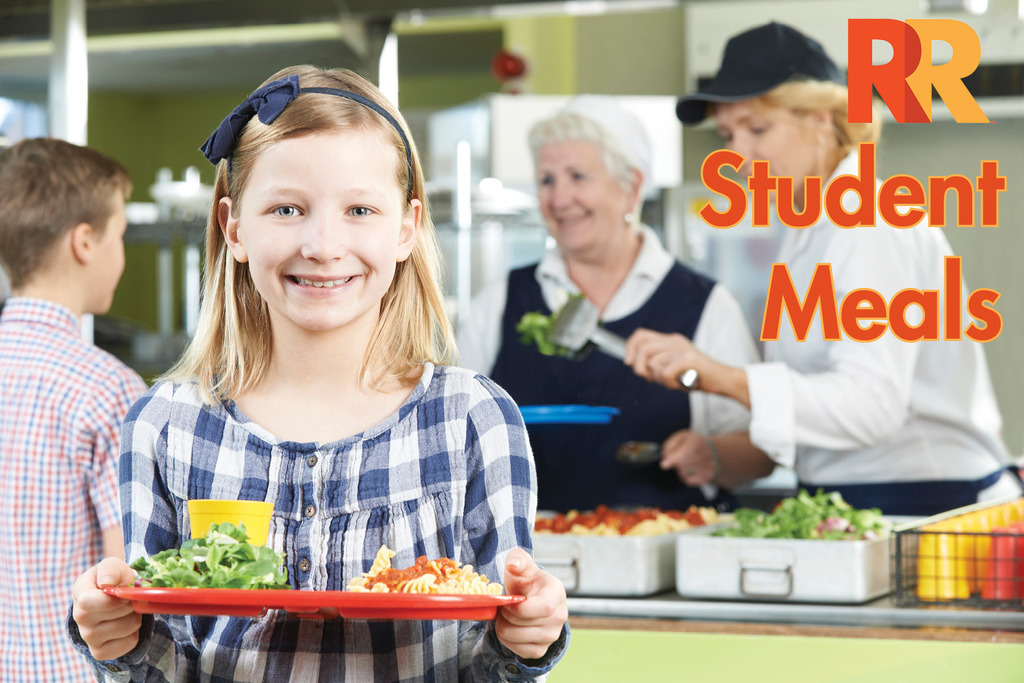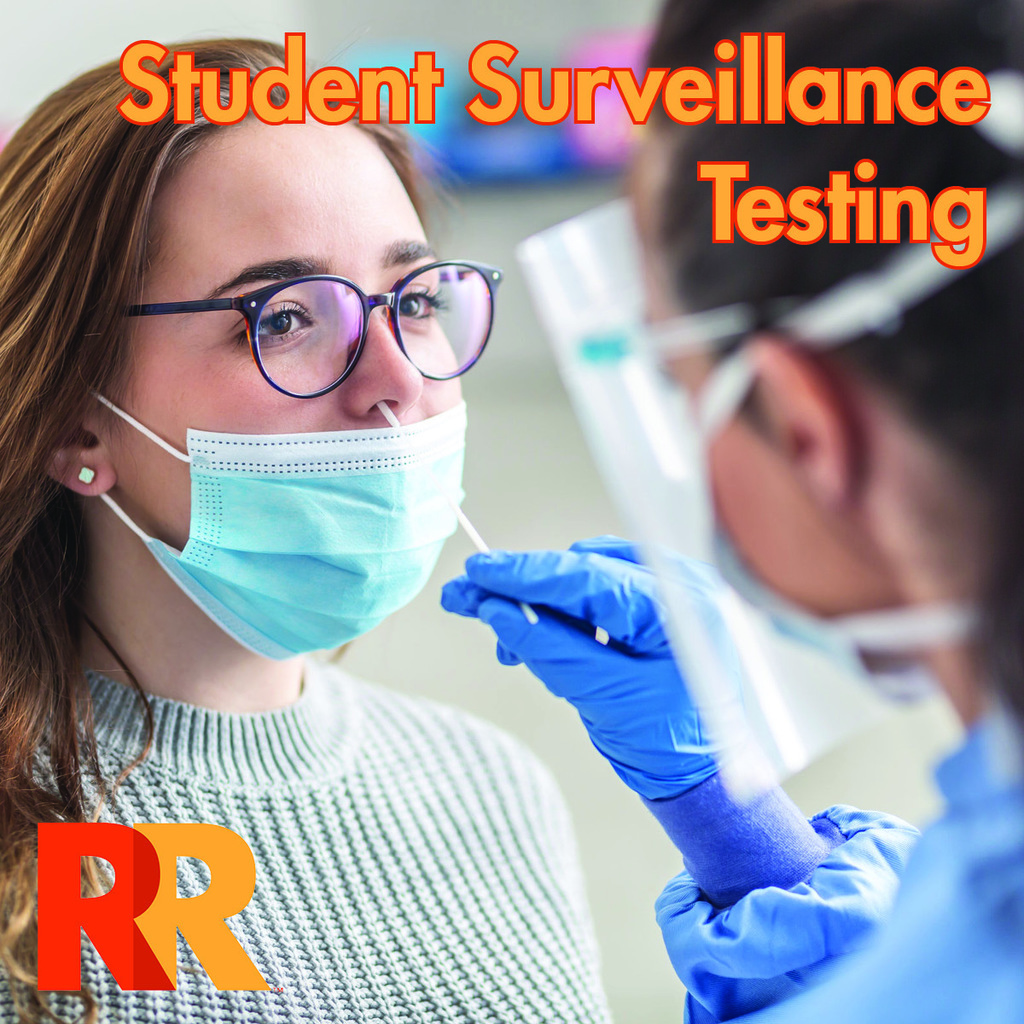 Do you need assistance with student WiFi support? The Federal Emergency Broadband Benefit can assist. With this benefit, you could be eligible to receive up to $50 a month towards broadband service. Apply to see if you qualify at
www.GetEmergencyBroadband.org
. Application approvals take only a few minutes! Need assistance applying? Contact NM Student Connect at
www.nmstudentconnect.org
or call 1-888-723-4505. Assistance is available from 7 a.m. to 7 p.m. Monday through Friday and from 9 a.m. to 5 p.m. on Saturdays. #RRPSignites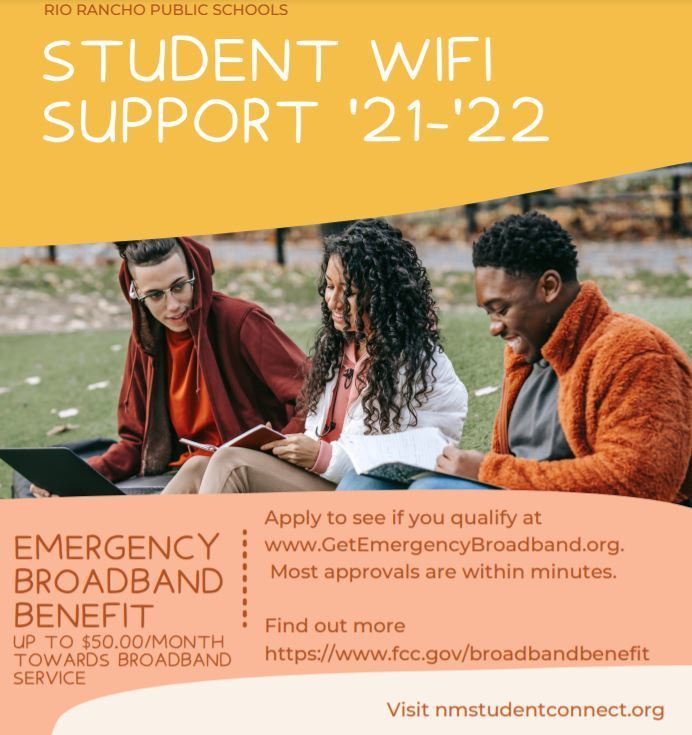 Rio Rancho Public Schools will offer free grab-n-go student lunches for students who are virtual this school year at our SpaRRk Academy, Rio Rancho Cyber Academy and other schools. Starting August 9, Rio Rancho Public Schools will provide curbside grab-n-go meal pickup at Mountain View Middle School and Lincoln Middle School. For full details visit:
https://www.rrps.net/page/food-services

Last night, the Rio Rancho Public Schools Board of Education decided on masking rules for the 21-22 School Year for RRPS students in middle and high school. Learn more or request your secondary student's Mask Pass at:
https://www.rrps.net/page/school-reentry-updates
#RRPSignites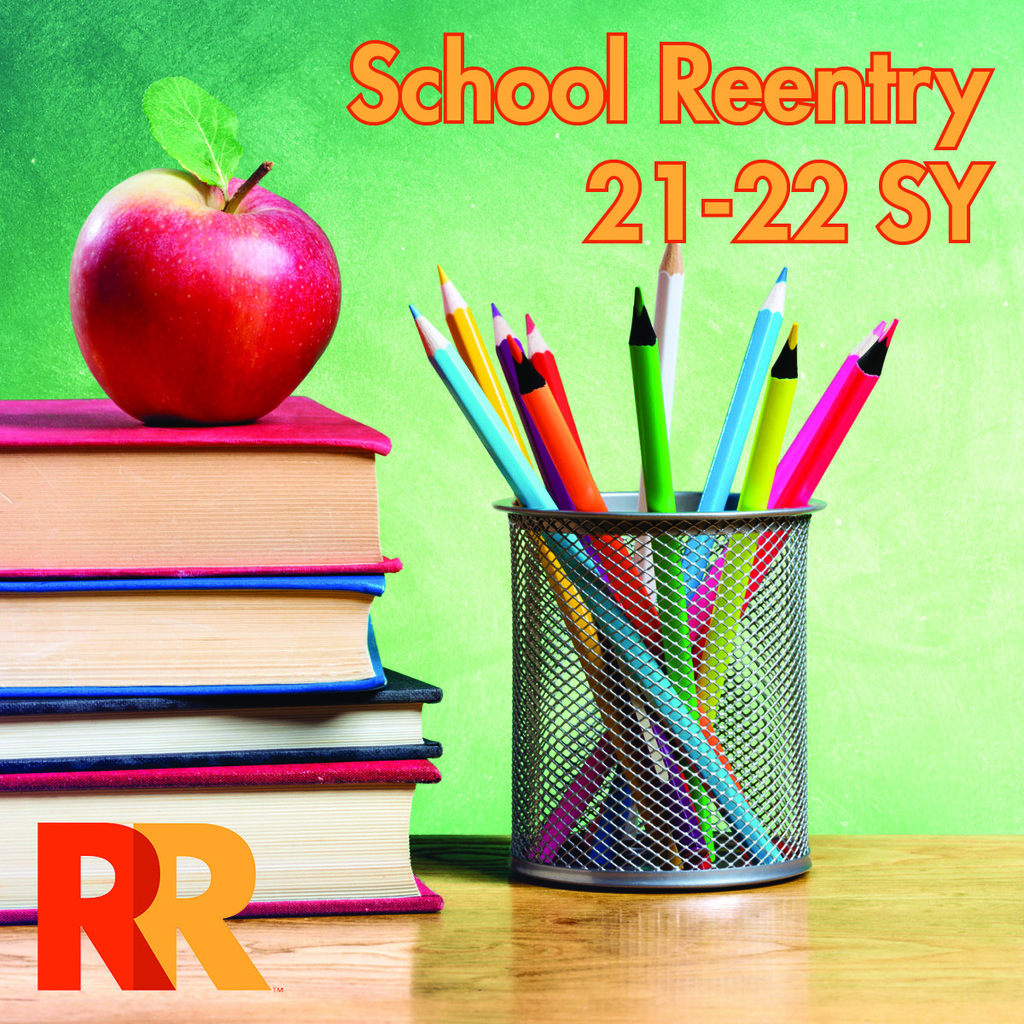 Still looking for a before and after school program for your elementary aged child? The Rio Rancho Public Schools S.A.F.E. Program could be a perfect fit! Registration for this amazing before and after school program reopens TODAY through 5 p.m. on Thursday, Aug. 5. Learn more about the S.A.F.E. Program or fees at:
https://www.rrps.net/page/safe
Register for remaining open spots in the S.A.F.E. Program from Aug. 2 through Aug. 5 at:
https://www.rrps.net/page/safe#registration
Don't miss this great opportunity to register your child for an amazing program that provides a challenging and nurturing environment that empowers each child to discover more about him/herself and to thrive academically, socially and physically through unique and engaging experiences. #RRPSignites

Did you know that the SpaRRk Academy is accepting registrations for new kindergarten students? That's right, if you want your child to attend an all virtual school for the 2021-2022 school year, this is the school for you! The SpaRRk Academy will be the only option for online learning for Rio Rancho Public Schools Kindergarten through 5th grade students. We'll have a dedicated group of teachers working with students in this brand new school for Rio Rancho Public Schools. To enroll your child, follow these steps: 1. Register your child with RRPS for their regular home school 2. Complete the transfer process to request that your child enroll in the SpaRRk Academy We are excited to offer this distance learning platform for our elementary students. Please email
sparrkacademy@rrps.net
if you have any questions about this program. To learn more or get your child registered for the SpaRRk Academy, visit:
https://www.rrps.net/o/sparrk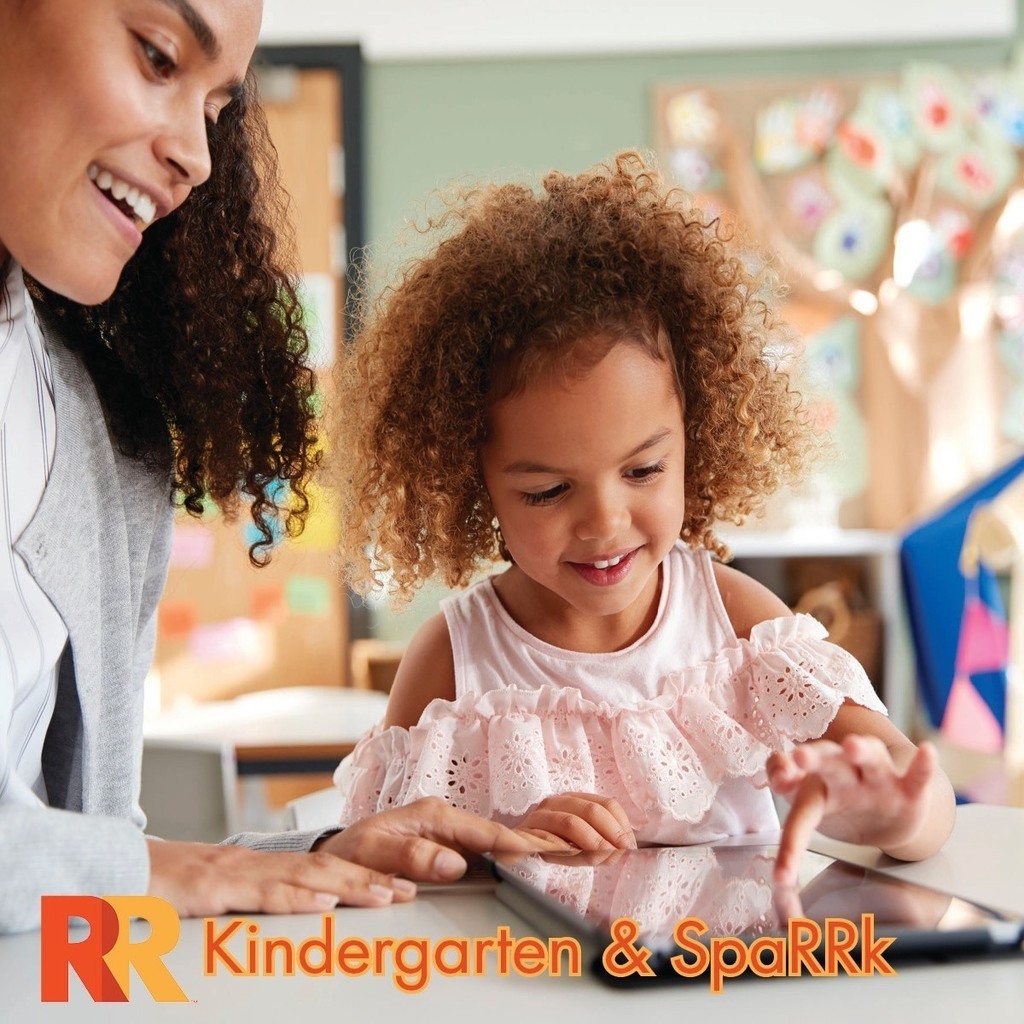 Congratulations to Rio Rancho Elementary School Music Teacher Ana Maria Dark. The district was recently notified that Ana Maria was selected to receive the New Mexico Music Educators Association (NMMEA) John Batcheller Award for 2022 and will also be featured in the Fall edition of NM Musician Magazine. This prestigious award recognizes individuals who have made significant contributions to the field of music education in elementary schools and is awarded annually by the NMMEA. Congratulations Ms. Dark. We are so fortunate to have you as part of our RRPS team and igniting student potential in music for our students! #RRPSignites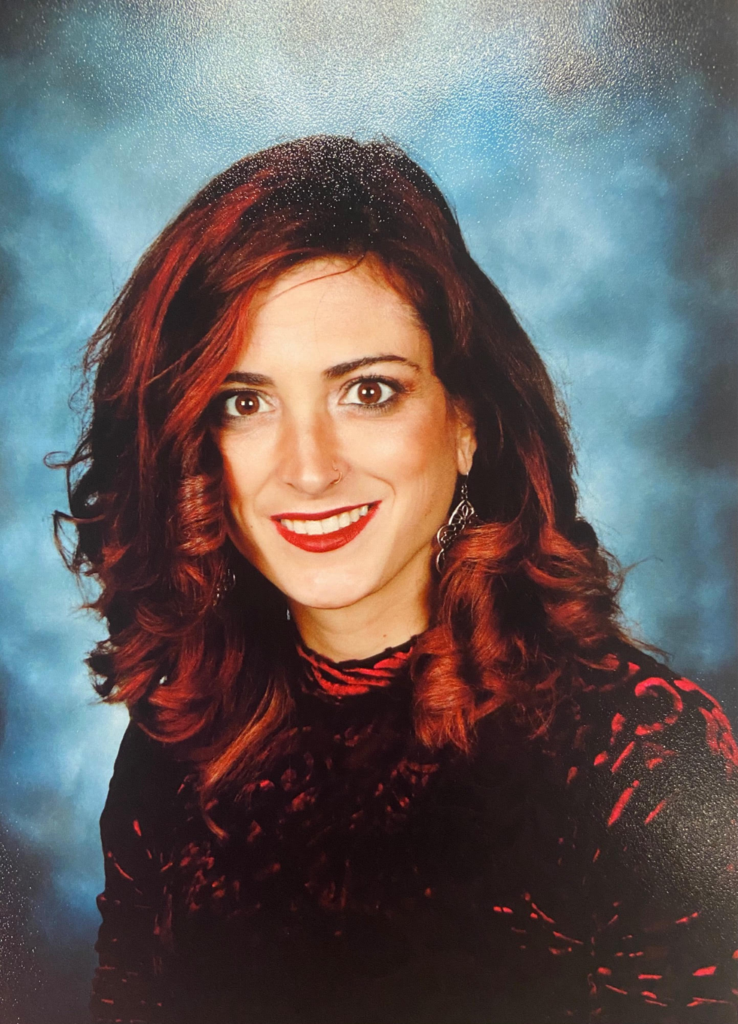 Rio Rancho Public Schools just received the new NMPED School Reentry Toolkit for the 21-22 school year. At this time, we are taking time to review the information. We will be presenting information to our School Board this evening related to the toolkit and reentry (this meeting will be streamed live on our website and YouTube Channel). In regards to the mask requirements and proof of vaccination, we will be working with our leaders to determine how best to proceed within the parameters of the toolkit. We will communicate further details with all parents, guardians and staff as new information becomes available. Updates for school reentry, along with the toolkit just released, can be found at:
https://rioranchonm.sites.thrillshare.com/page/school-reentry-updates