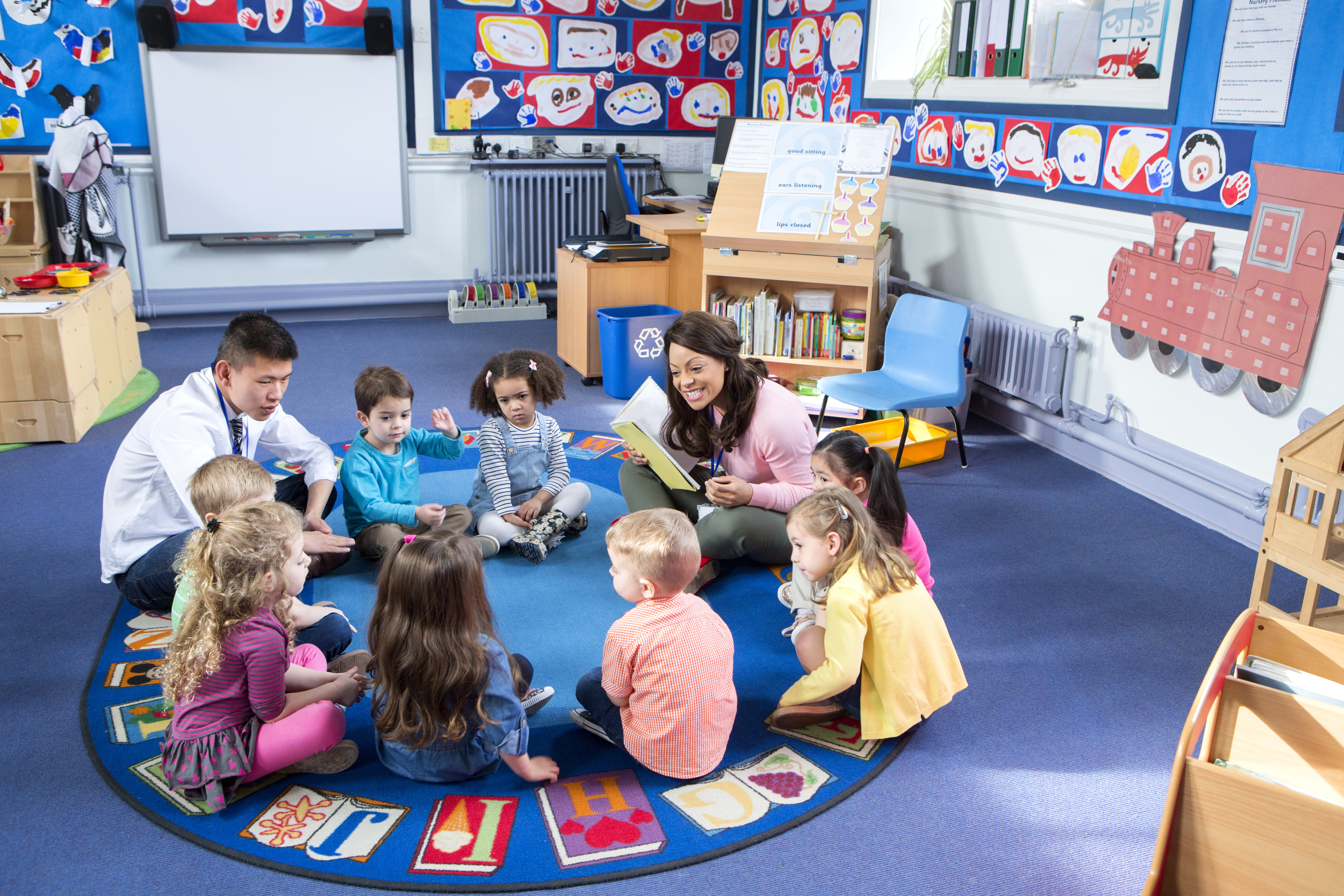 Volunteering at Rio Rancho Public Schools
Rio Rancho Public Schools recognizes and truly appreciates the many volunteers in our schools offering a wealth of experience, cultural diversity and invaluable assistance to staff and students. We are excited to partner with you as we ignite student potential in every one of our students!
There are many opportunities to assist within Rio Rancho Public Schools as a volunteer. Below are just some of opportunities available:
Be a tutor/mentor or help students with homework

Listen to children read

Play educational games with students

Help students learn another language

Support special projects or activities

Chaperone field trips

Assist with after-school programs

Provide office support

Serve on a school council or committee

Assist with athletic events
Apply to Become a Volunteer:
*Per state law, school volunteers the required to complete an FBI background check. This is a more thorough background check than those previously required of volunteers.
Volunteers who have cleared the background check and received an approval email may be utilized in any capacity with a school, at the discretion of the principal. The background screening is $44.00 and will be valid for 2 years from the date of the approval. Volunteers must be at least 18 years of age. We encourage you to read through the full scope of volunteer expectations in our Volunteer Handbook.
Steps to Apply:
Step 1: Complete the online application
Step 2: Print the Volunteer Packet & Completely Fill It Out (Spanish Version)
Step 3: Register online or by phone to complete the fingerprint process
Step 4: Mail or hand-deliver the completed Volunteer Packet to the RRPS District Office located 500 Laser Road NE, Rio Rancho, NM 87124. Packet must be notarized. If mailing, it must be done prior to dropping the packet in the mail. If hand-delivering, we can notarize it here at RRPS District Office Monday through Thursday between the hours of 1:30 p.m. and 4:30 p.m.. Note: Faxed or emailed volunteer packets will not be accepted.
*Please allow three to five business days to process the applications.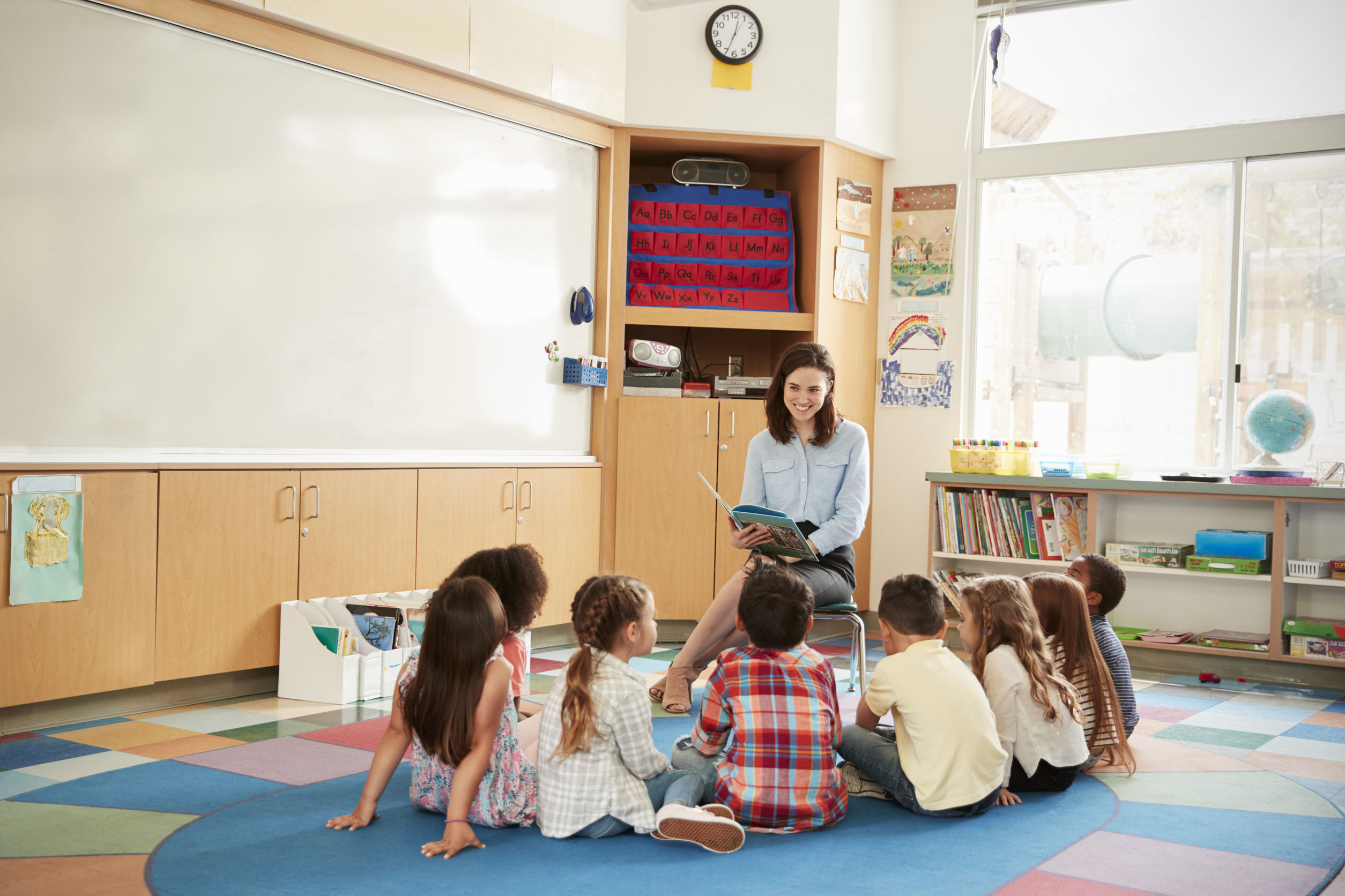 Current or Expired Status
Wondering if your volunteer clearance is current? The school office can let you know if you are an approved volunteer and when your status will expire.
If your status shows an upcoming expiration, you should receive an email 30 days from your expiration date inviting you to reapply.
Note: You are not able to reapply sooner than 30 days from your expiration date.
Additional questions, please email volunteers@rrps.net