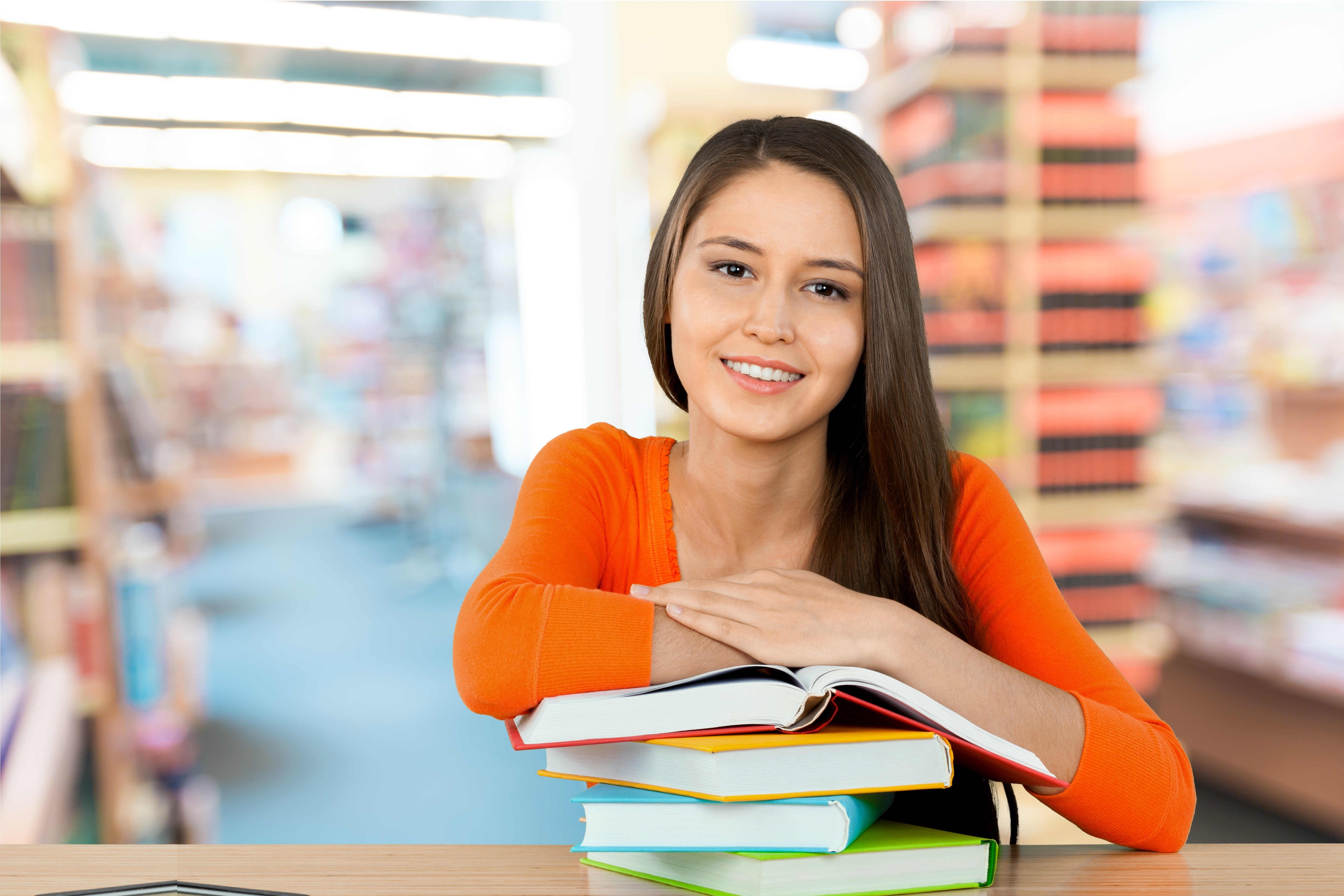 Questions? Contact your child's school or call the district office at 505-896-0667.
School Information & Helpful Links
Rio Rancho Public Schools (RRPS) was created in 1994 as a direct result of residents' insistence on excellence in education. Today we are 21 schools strong with nearly 17,000 students. Our mission is to "graduate students who are responsible, ethical, and productive citizens, equipped with a solid foundation for individual success." To do that, Rio Rancho Public Schools constantly works to ignite student potential.
Below please school information and helpful links about our district, schools, services and more.
If you are a parent who chooses to home school your children, you know that it can be a lonely road, especially when your child wants or needs courses in areas that are outside your experience or beyond your resources.
Your public school district can help!
Your student can take up to three courses per year at one of our schools as a homeschool student without changing your homeschooling status.
If your child attends a charter school, they may be eligible to participate in an extracurricular activity with an RRPS middle or high school.
Charter school students between grades seven and 12 may participate in RRPS extracurricular activities sanctioned by NMAA, though they may not enroll in non-activity-related courses (i.e. electives or core classes).
Eligible charter school students intending to participate in NMAA-sanctioned extracurricular activities are required to complete the RRPS New student online registration process each school year.