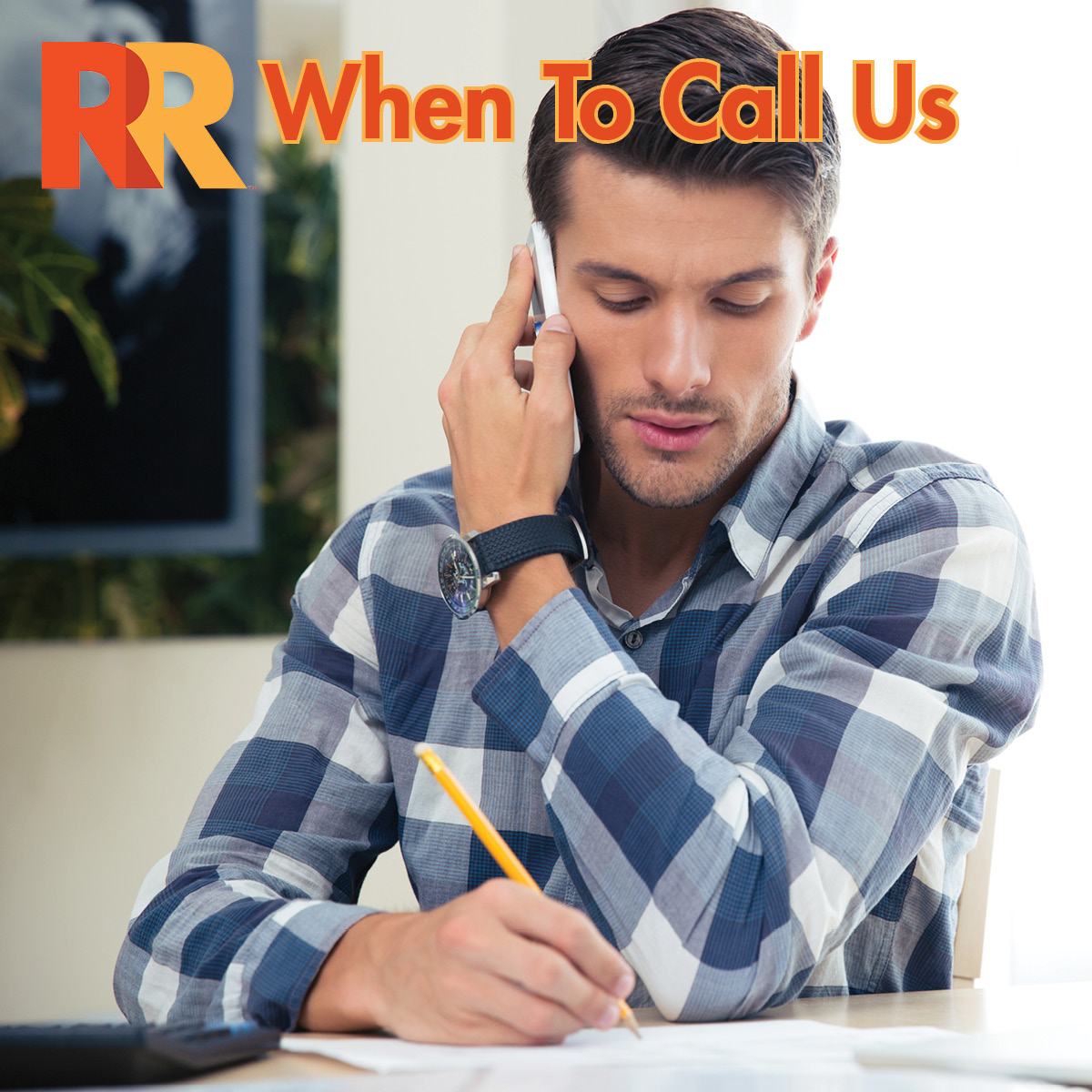 Looking for information not posted here? Have more questions about when to call us as it relates to COVID-19? We're here to assist. To submit a question, concern or inquiry school reentry or COVID-19 within RRPS, please email us at RRPSreentryplans@rrps.net
It's vital to notify your child's school when...
1) Your child is exhibiting symptoms of COVID-19
2) Your child tests positive for COVID-19
3) Any member of your child's household tests positive for COVID-19
4) Your child is deemed as a Close Contact of a positive COVID-19 individual and must quarantine
5) Your child has been quarantined along with their class or school bus and is now exhibiting COVID-19 symptoms
6) Your child has been quarantined along with their class or school bus and has now tested positive for COVID-19
7) Your child has traveled out-of-state to a location listed on the public health order's High-Risk State List

If any of the situations above occur, please contact your child's school immediately. Doing so will allow us to act appropriately to ensure the safety of our students and staff. Examples of what we may do with notification include, but are not limited to, making virtual learning arrangements, activating our Rapid Response Team, disinfecting appropriate areas of the school and more. The effectiveness of our COVID Safety Practices relies heavily on a two-way partnership between the district and parents/guardians. We want to work together to share information that will enhance the safety of our entire school community.