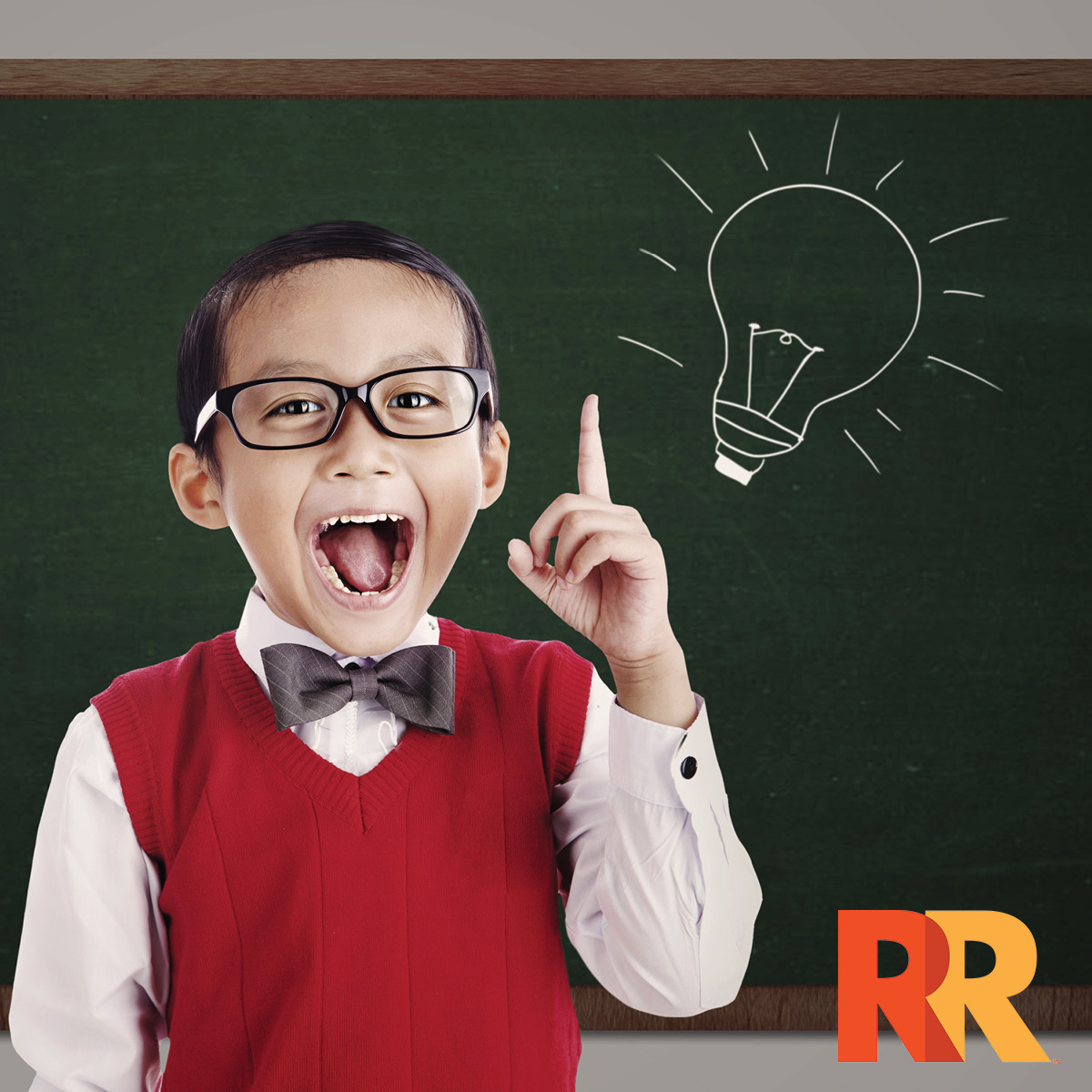 Have questions about becoming a community partner with RRPS or volunteering with the district?
Contact us at (505) 896-0667
Rio Rancho Public Schools is proud to be a part of the larger Rio Rancho community that plays a vital role in our students' and families' lives. Our city, county, business organizations, and local educational institutions provide services that support the district's educational mission and make our city a great place to live. We are proud to have them as community partners.
We also greatly value our school volunteers. Each volunteer assists us in meeting the needs of our students and helps to make our district more efficient and well-rounded.