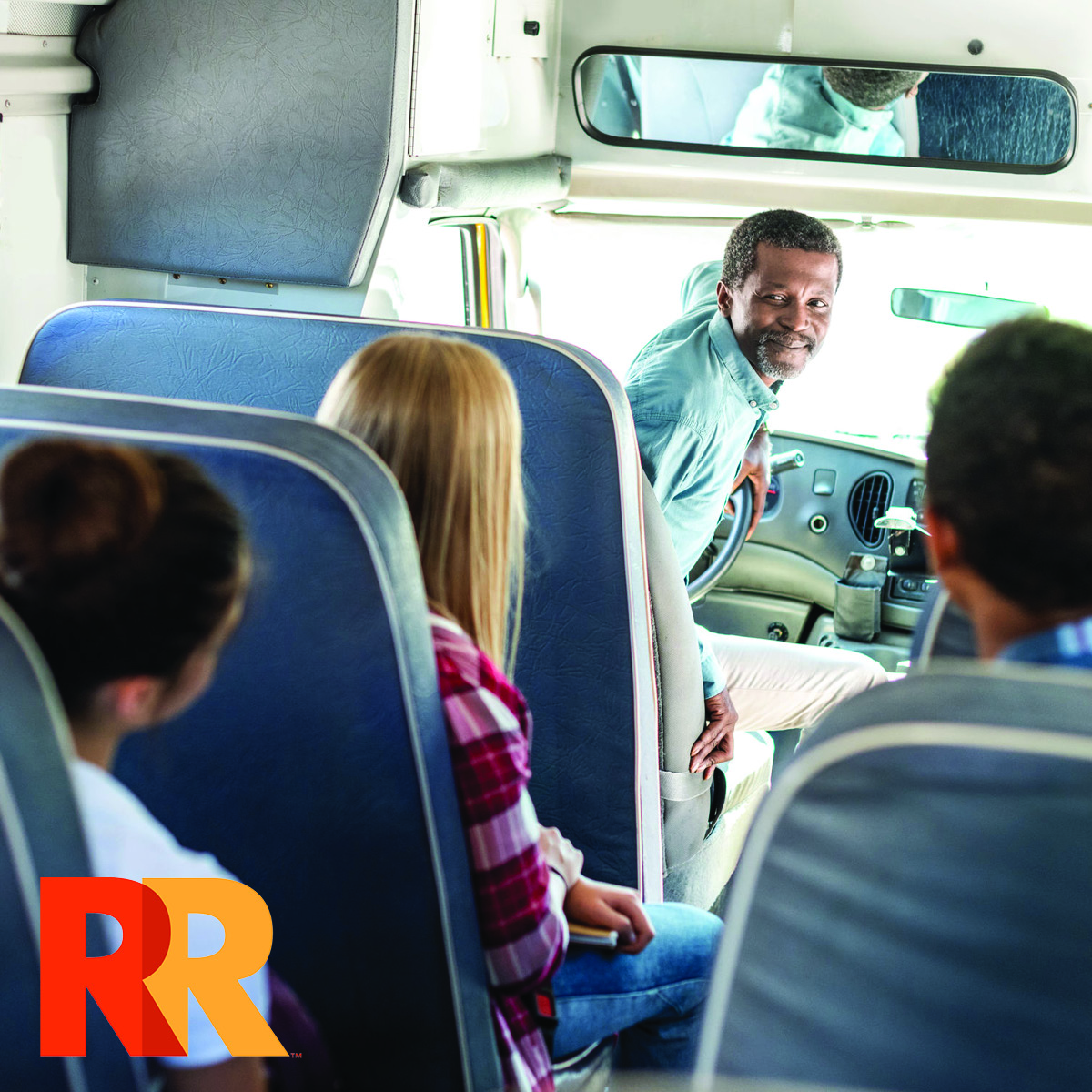 Looking for information not posted on this page? Contact the RRPS Transportation Department at (505) 338-0078 or email the staff at DOST@rrps.net
School Bus Rules & Discipline
As with classrooms, students and families are expected to follow certain rules to ensure the safety of all children who ride a school bus within Rio Rancho Public Schools. Below you'll find our general bus rules, as well as information about our discipline policy.
Students will be picked up and dropped off only at their assigned stops

The school bus will leave the school bus loading zone seven minutes after the bell rings in the afternoon

Middle and High School students are required to show their school identification cards upon request

The school bus driver will assign seats to students
School Bus Discipline Policy
If there is a discipline issue on a school bus, it's important for parents and guardians to know that we do have guiding policies in place. Below you'll find our School Bus Discipline Policy.