Parent U: Safety Training Sessions for Parents: 2019-20
Posted on 09/11/2019
RRPS District Training Center, 500 Laser Rd. NE, Rio Rancho 6:30 p.m. (unless otherwise listed) The safety of our schools is always a top priority and a joint responsibility shared by students, staff members, parents, and the community. By working together, we can make sure our schools provide a healthy and safe environment for teaching and learning. Please join us for a series of classes designed to help parents learn about some of the hazards young people face, and ways they can help to keep our schools, and their children, safe.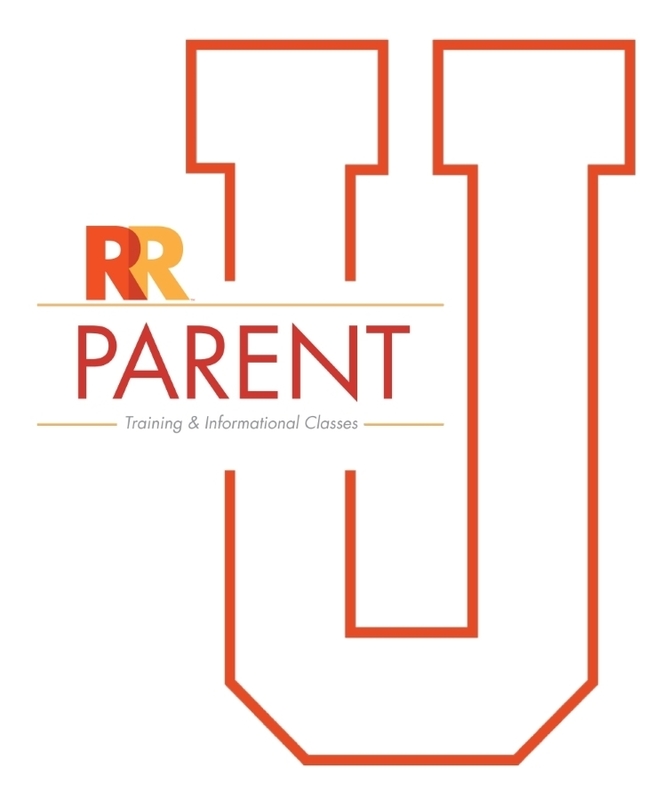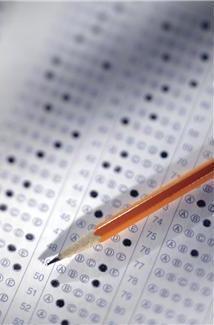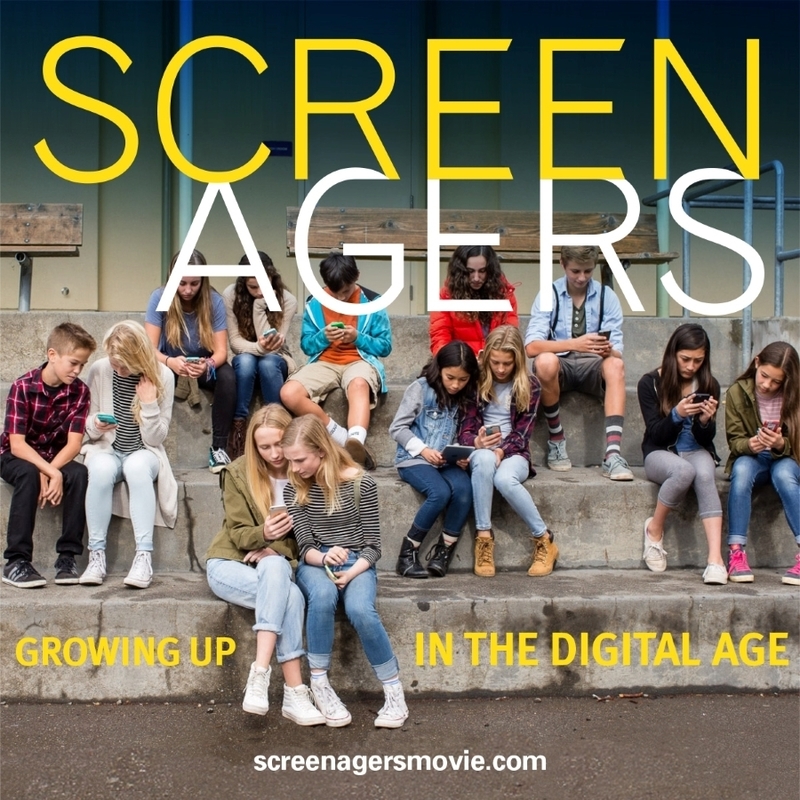 Tuesday, January 21: About the New State Achievement Assessments RRPS Curriculum and Instruction and Research, Assessment, & Data Analysis Departments Starting in spring 2020, all students in grade 11 will take the SAT School Day achievement assessment, which will replace the state's former achievement tests and the New Mexico High School Competency Exam. All students in grade 10 will take the PSAT 10 exam. This session will provide parents with the opportunity to learn about the new assessments and the resources available to help their student be ready for the exams.
Thursday, January 30: Suicide Prevention RRPS Safety & Security, RRPS Counselors and Rio Rancho Police Department

New Mexico has the 4th highest suicide rate in America with suicide as the 2nd leading cause of death for those ages 15-34.

During this course, participants will complete a QPR Gatekeeper Training for suicide prevention. QPR stands for Question, Persuade, and Refer — the 3 simple steps anyone can learn to help save a life from suicide.

As a QPR-trained Gatekeeper you will learn to:

Recognize the warning signs of suicide
Know how to offer hope
Know how to get help and save a life

Tuesday, February 11: Collin Kartchner on Social Media RRPS and APS 7 PM, Rio Rancho High School Performing Arts Center, 301 Loma Colorado Blvd. NE Collin Kartchner – TedX Speaker, Youth Advocate, Social Media Advocate and Dad, will talk with parents about how to help our kids rise above the pressures and negativity of social media and technology. Specifically, he'll discuss ways to combat suicide, depression, anxiety and addiction in our children.
Tuesday, February 18: Screenagers RRPS 6:30 PM, Premiere Cinemas, 1000 Premiere Parkway (Southern and Unser Blvd.) FREE ticket required -- click here to get yours!

RRPS is hosting a free movie screening of Screenagers: Growing Up in the Digital Age, a documentary about the biggest parenting issue of our time: the pressures of social media on our youth. Parents, community members and staff are invited to this a free showing of the film in a theater setting. Tickets are required for this family-friendly event. Secure your free tickets online at: https://www.eventcombo.com/e/Screenagers-Film-Presented-By-Rio-Rancho-Public-Schools-37516

Thursday, February 27: Trauma Informed Schools RRPS Counselors What are the effects of unhealed trauma in students and adults? How can we address the healing of trauma in ourselves and others? How does this affect our long-term mental health and our attachments to others? These questions and more will be presented and discussed during this session.
Thursday, March 12: Bullying RRPS Counselors This session will help you, as a parent, understand bullying, recognize the signs your child or child's friend is being bullied or is bullying another student, and the consequences of bullying.
Thursday, March 26: Teen Driving and Law Enforcement Encounters Rio Rancho Police Department (rescheduled from January 16) This session will acquaint parents with teen driving and common issues or concerns. In addition, parents will learn about the procedures police officers use in different encounters, what parents or their children can expect and how they can respond to these encounters.
Thursday, April 23: Cyber Safety RRPS Safety and Security and Rio Rancho Police Department This presentation covers potential internet threats, how to prevent internet crimes against children and solutions to issues such as cyberbullying, and online predators. Parents will learn how they can help keep their child safe when he or she is online.