Rio Rancho Middle School Nationally Recognized
Posted on 12/13/2018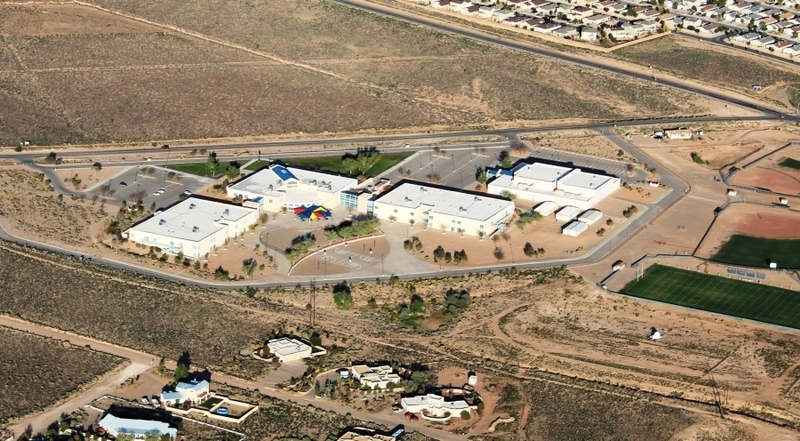 Rio Rancho schools are known for sustained strong levels of student performance, and now one of its schools has earned national recognition for that very reason.
Rio Rancho Middle School is one of only two in New Mexico chosen as a 2018 National ESEA Distinguished School by the National Association of ESEA State Program Administrators (formerly the National Title I Association). This program recognizes superior federally-funded programs in schools across the nation. ESEA stands for the Elementary and Secondary Education Act, the landmark legislation enacted by Congress and President Johnson as part of the 1960's War on Poverty.
Schools are selected for this recognition by their State Education Agency (in this case the New Mexico Public Education Department). Rio Rancho Middle School was chosen based on its exceptional student performance for two or more consecutive years; the school has achieved an "A" grade under the state's rating system for the past three years. It is one of the state's largest middle schools, with enrollment over 1,200 students.
Schools chosen as National ESEA Distinguished Schools demonstrate a wide array of strengths, including team approaches to teaching and learning, focused ongoing training opportunities for staff, individualized programs for student success and strong partnerships among the school, parents, and the community. What makes National ESEA Distinguished Schools' stories especially powerful are the documented student achievement gains that have resulted from their collaborative and targeted efforts and innovations.