SpaRRk is Rio Rancho Public School's Elementary Distance Learning Academy
Rio Rancho Public School's, K-5 SpaRRk Academy offers a fully virtual public school option for elementary students in the city of Rio Rancho, New Mexico. Students will participate in direct instruction with dedicated elementary teachers including ELA, Math, Science, and Related Arts with options for in-person activities for students. This fully online option is great for families who have had success with online learning, and enjoy the flexibility and partnerships between school and families that online school offers.

If you are interested in attending SpaRRk Academy Elementary, please complete a student transfer request AND an application. Links to both of these can be found on our homepage.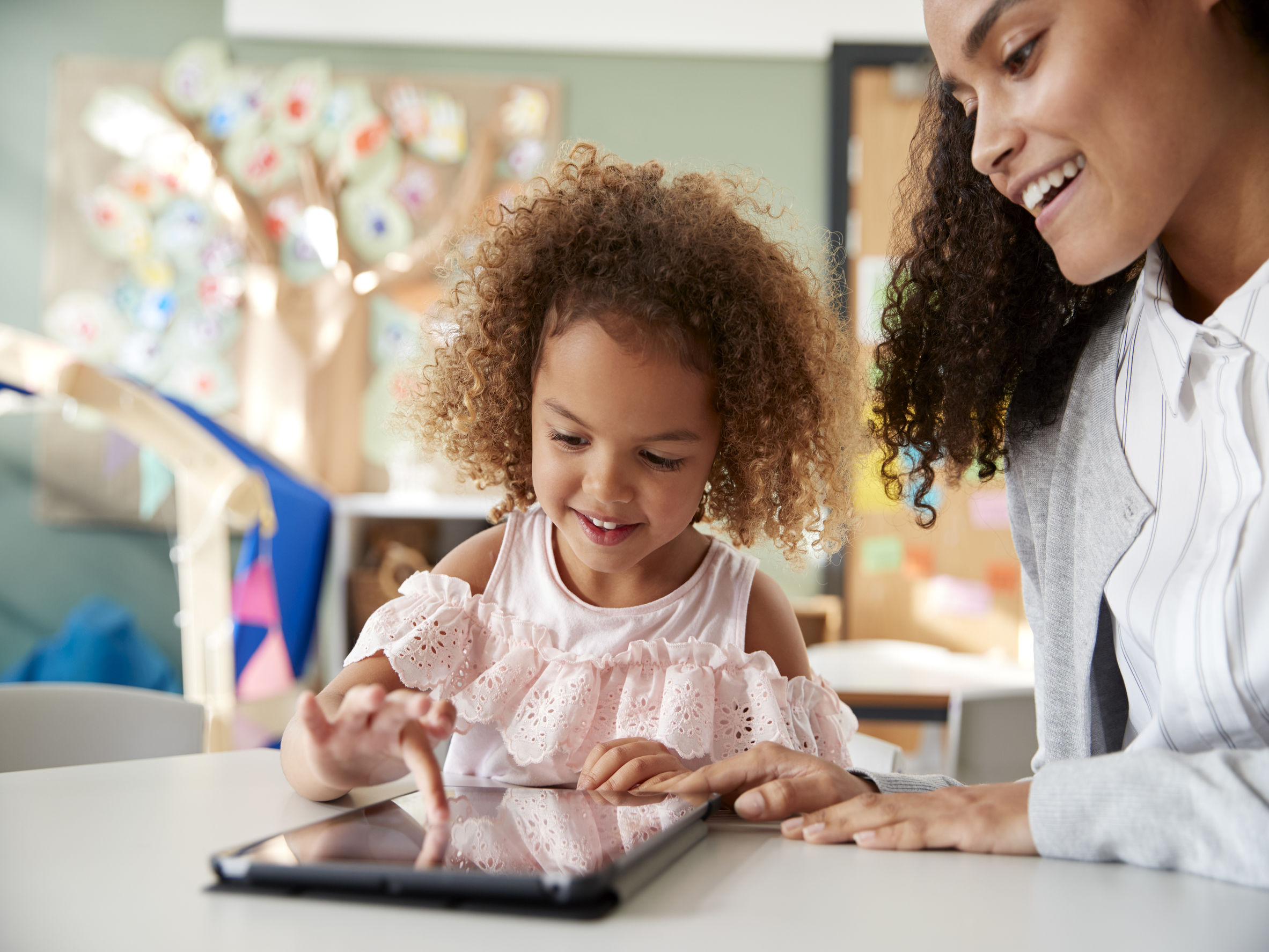 Address: 2100 10th St. SE, Rio Rancho, NM 87124
Phone: (505) 896-3452
Fax: (505) 273-5314
Email sparrkacademy@rrps.net for questions and more information about SpaRRk Academy.
School Hours:
9:00-4:00 Monday, Tuesday, Thursday, and Friday
9:00-12:30 on Wednesday

Office Hours: 8:30-4:00 Monday-Friday
Closed for lunch 12:00-1:00
What to Expect from SpaRRk
SpaRRk Academy will continue to offer an online option for elementary students similar to the virtual option from this school year.
Students will participate in daily lessons with their teacher and classmates through video conferencing. The number and length of lessons vary based on the grade level, with a minimum of 3 sessions per day.

Students will complete independent activities daily via Google Classroom to support work during synchronous lessons.

Teachers will be available throughout the day to support students with independent work.

Students will participate in related arts, and support services through web conferencing throughout the week.

The school will provide a Chromebook, books, workbooks, and other supplies for learning at home.

Someone at home will need to support the student with online learning as the Learning Coach. CLICK HERE for a description of the learning coach expectations.

Please click here for expectations for parents and students while in direct instruction sessions.

Teachers will offer some in-person activities or learning days throughout the school year.
Are you interested in enrolling your Elementary aged student in SpaRRk Academy?
Below you will find a supply list for SpaRRk Students for the 2021-2022 School year. The list has supplies listed by grade level. SpaRRk Academy will be providing additional supplies to send home to students, and does not expect supplies to cost more than $30 per student. Please contact the school if your family needs support to purchase supplies.
CLICK HERE for Elementary Online School Supply List for RRPS
August 5-6: Student Support Days
Supply Pickup

Virtual Open House

Conferences with the teacher

Teacher Assignment and Class Information
August 9: First Day of School!
Students will be in online classes with their teacher between 9:00 am and 4:00 pm with breaks and independent work built into their day's schedule.
New Students: If your child is new to RRPS, and within the RRPS boundaries, please complete an application
Once your application has been reviewed, you will receive a code to register for SpaRRk Academy.
Already Registered for your Resident Boundary School?
Watch this Parent University video about the opening of SpaRRk Academy.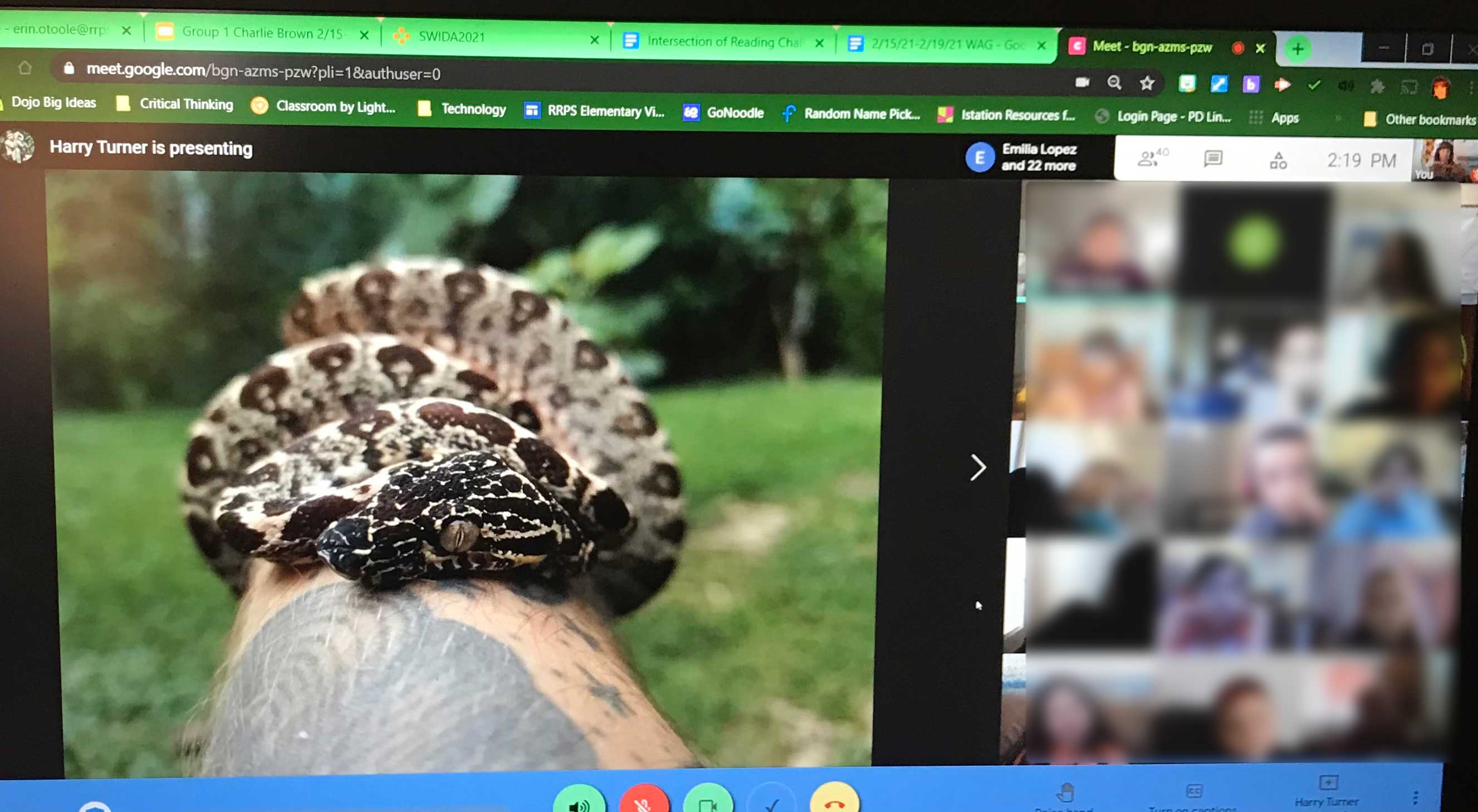 Students will participate in field trips to connect with the community and the world. Here a class invited Harry Turner, a photographer from National Geographic to interact with the class.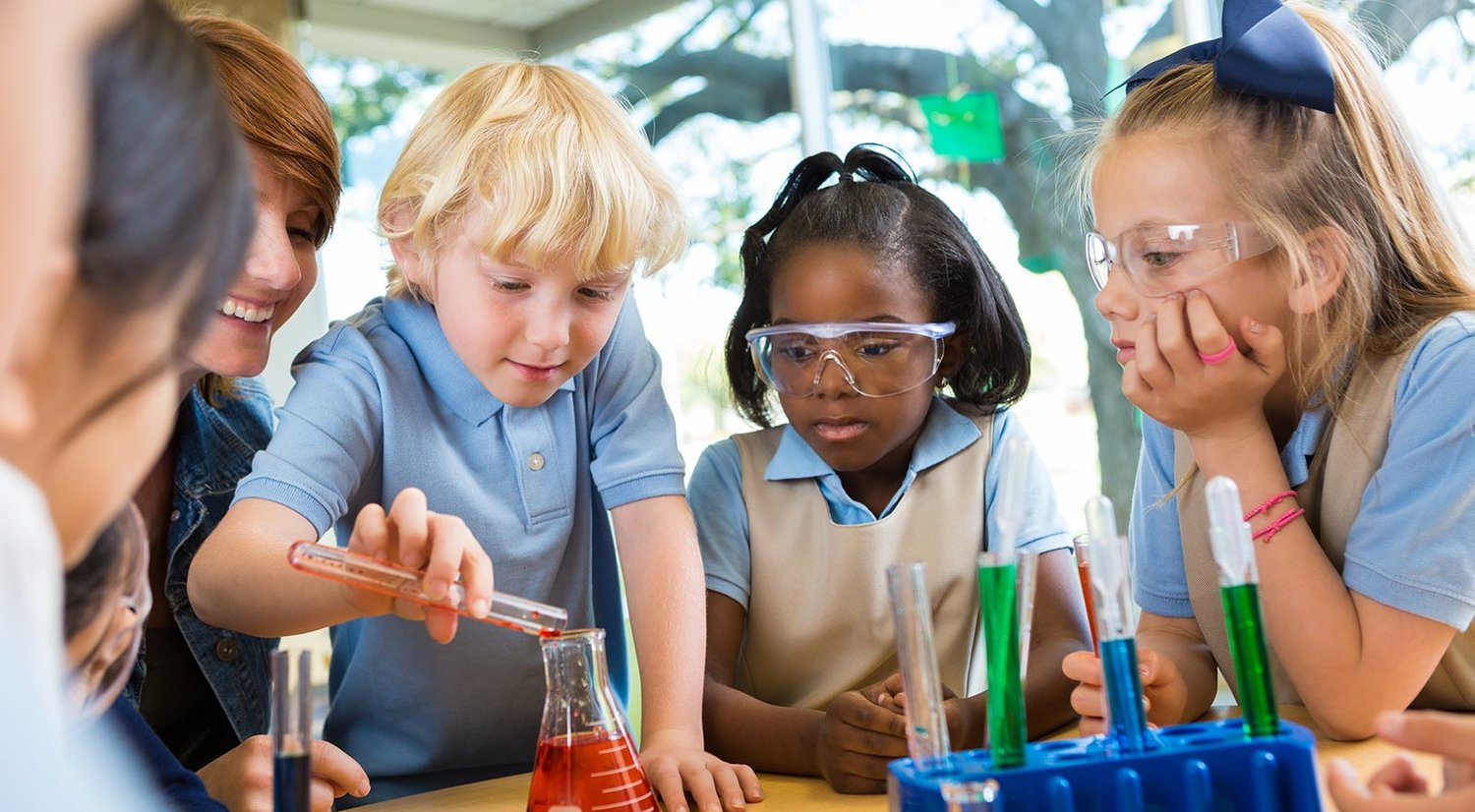 Students will have the opportunity to participate in in-person hands-on science activities, field trips, and other in-person activities to support their distance learning experience. Frequency of in-person activities depends on the teachers and parents, with an average of 1 activity per month.